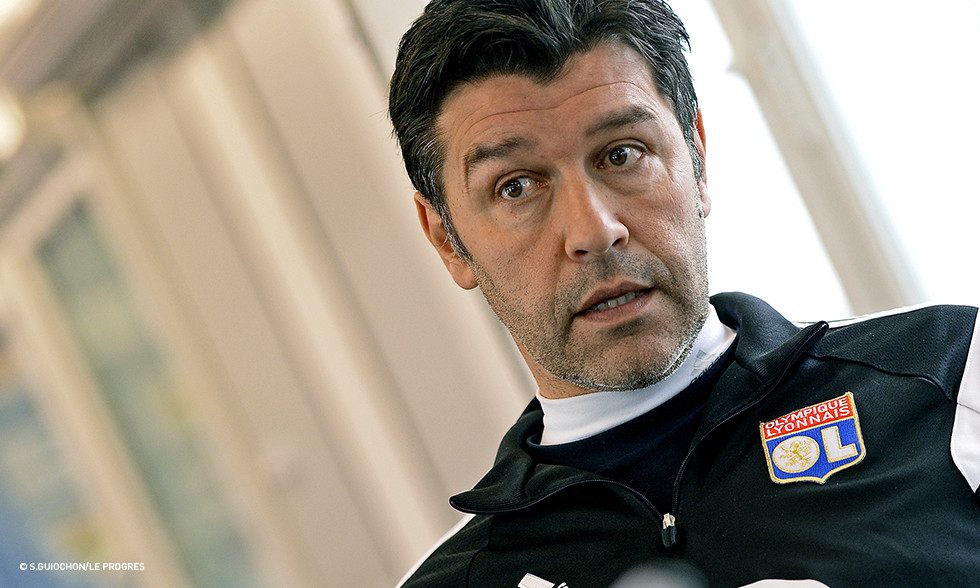 Olympique Lyonnais coach Hubert Fournier spoke at his pre-match press conference ahead of the match against Evian.
Injury Update
Everybody is available or on their way back, except Milan. Gourcuff is not available, he hasn't started training with the rest of the team though. We have a few little concerns concerning Nabil who has a few back issues, which has been causing him a bit of pain for a while... we are managing him but I'm positive he'll be with us next weekend.
---
What did you make of Paris' win over Metz?
We are no longer masters of our own destiny, but we have to do our best, right to the end, and pick up as many points as possible... that way, if Paris slip up, we won't have any regrets about not pushing them all the way.

Do you think PSG will slip up?
"It can happen. They lost to Bastia… they have two potentially tricky away games, where it's not easy to win... We have to do the necessary to take advantage of it if they do drop points.

How important is Christophe Jallet in your squad?
He has played a crucial role this season, he has been a real positive addition to the squad, both on and off the pitch.

Is the Evian match, against a side fighting for their survival, a potential trap for OL?
Yes, it could be. They are never an easy side to play against... recent history has shown they know how to lift late in the season to get the points they need... especially as they're a side often better away from home...


The media seems a little sceptical about your chances of winning the title now...
There is such a difference in budget, but also experience... it's understandable. But we should unite to try and prove them wrong... we have the potential... But that is not the main motivation for the players. Above all, they want to fulfil the expectations of the supporters…

How have you analysed your second half against Reims?
We didn't approach it well. It's one of the things we need to work on... like against Guingamp or Lens… they are the types of matches where we must show more maturity to finish games.

We noticed a few individual attitudes against Reims... have you discussed it?
"It's nothing, but we are certainly not used to it... but it would be a shame if that tarnished the team's incredible image that it has established since the start of the season... but, yes, we did talk about it in the changing room.

Are you happy with the emergence of N'jie, a player you have always defended…
We watch the players evolve every day, we know better than most how the players are coming along... There have been periods when he hasn't been as good, but that's all part of the learning curve... he is in form at the moment, but there's no guarantee that will last... ups and downs are all part of the process...


Lacazette has announced he want to leave his mark on OL's history…
He already has by his performances and his goals and it's up to him to keep writing history in this club in the coming years. It's all down to his hard work and his faith in his ability... That's what he owes his success to...