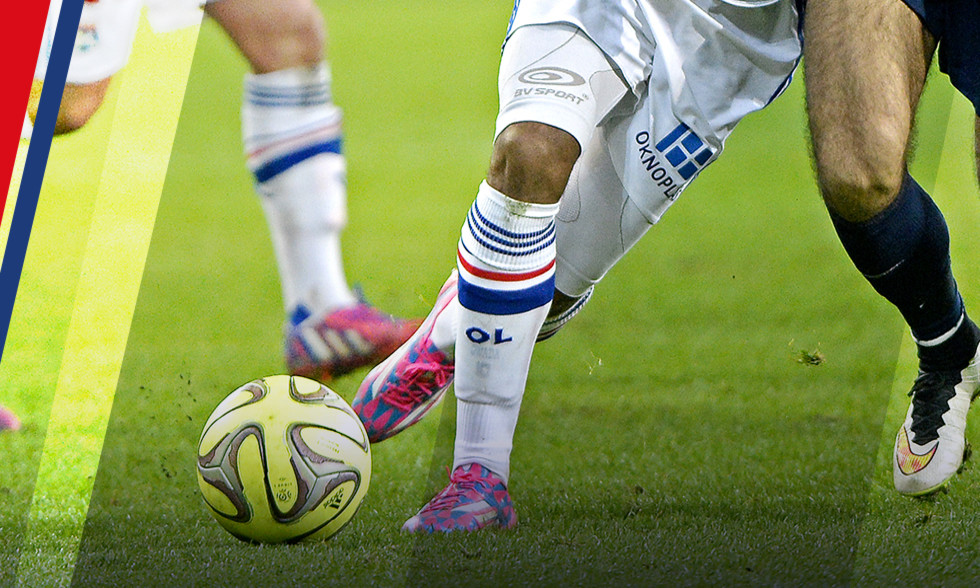 Every point is important at this end of the championship… On Sunday, the points will be up for grabs between a Lyon dreaming of the title and a Reims side fighting for their Ligue 1 survival…
We need to win on Sunday. Last weekend's draw with Les Verts, despite the excellent performance, was a disappointment in terms of the ladder. Yes, the team has maintained its solid grasp on a top two finish, but given the incredible season so far, the sights are set on the top rung on the ladder. They let one chance slip... In addition to Marseille's loss to Lorient, Les Lyonnais will also know Monaco's result when they walk out onto the pitch... and they will know if their second place is in danger or not...
But OL can't focus only on their rivals results, and above all, they must win their remaining five matches. At best, they will deny PSG, the red hot favourites, the title, at worst, they will end the campaign with their heads held high and without regrets.
For his return to the Stade Auguste Delaune, Hubert Fournier can count on a near-full-strength squad, with only Fofana, Bisevac, Gourcuff and Lindsay Rose (suspended) missing. In good shape the last two weekends, Clément Grenier could start... but who would he replace? All the midfielders have been in excellent form and the coach has to make choices... that's hardly a problem. Against Reims, Les Lyonnais will be taking on a spirited, physical side, and that's not always easy for OL… Les Gones have dropped points against the five teams that lead the league in bookings, excepting Reims... for the moment... Reims also have the worst defence in the league… so it's up to the best attack to take advantage...


For Reims, the win over Bastia (2-1) last weekend was a huge boost for the club who stopped their dangerous slide down the standings... They were sitting eighth halfway through the season, but before the Bastia game, Olivier Guegan's side had won just once in the second half of the campaign... It cost Jean-Luc Vasseur his position, replaced by his assistant in early April. But in a ladder comprising only the second half of the season, Reims would be sitting second-from-bottom... so obviously the relegation zone is not far away. Reims need points from all their remaining games to stay up, whether it be against Lyon or Paris... Hubert Fournier's men have been warned...