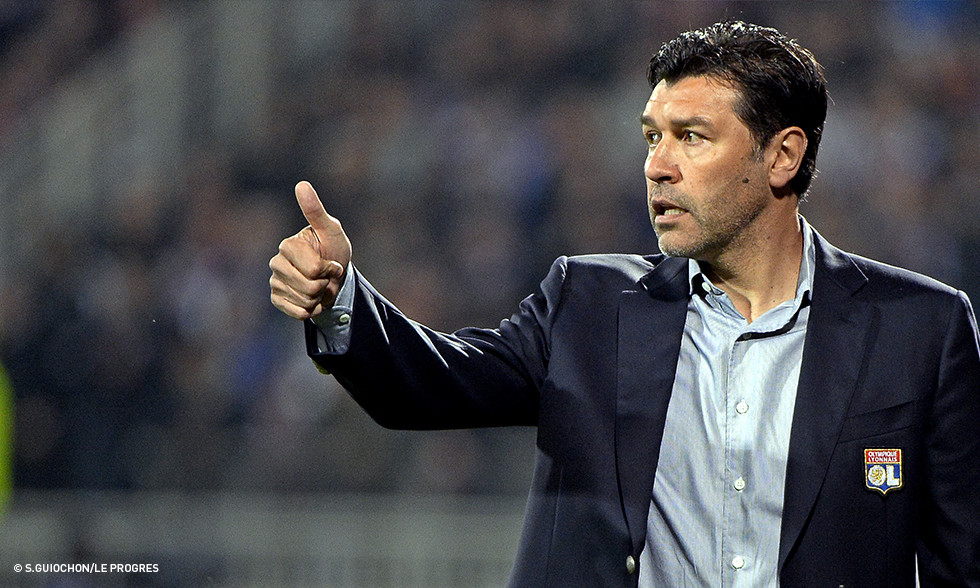 Hubert Fournier spoke to OLTV after his side's courageous 2-2 derby draw with Saint-Etienne.
Hubert Fournier (OL coach): "I have mixed feelings… on one hand, I'm very proud by how we played, especially after Lindsay's sending off, and on the other hand, there's a sense of injustice and frustration at trailing at half-time. Saint-Étienne took advantage of our mistakes. We can be very proud of how we played with one man less. We equalised and we almost won it at the end.
"At half-time, the players know they were playing better than Saint-Etienne. We couldn't afford to make the same mistakes in the second half. The aim was to go and get the victory, which we knew we could do. We didn't get there, but we are still proud of ourselves.
"We wanted to keep three players up front to get the win… the team was excellent… we should have been more than a goal to the good after the opening half an hour… If we had scored that second goal, it would have been much harder for Saint-Etienne. The referee, Mr Ennjimi had a good game. We are no longer in control of the title race. We have to qualify for the Champions League."