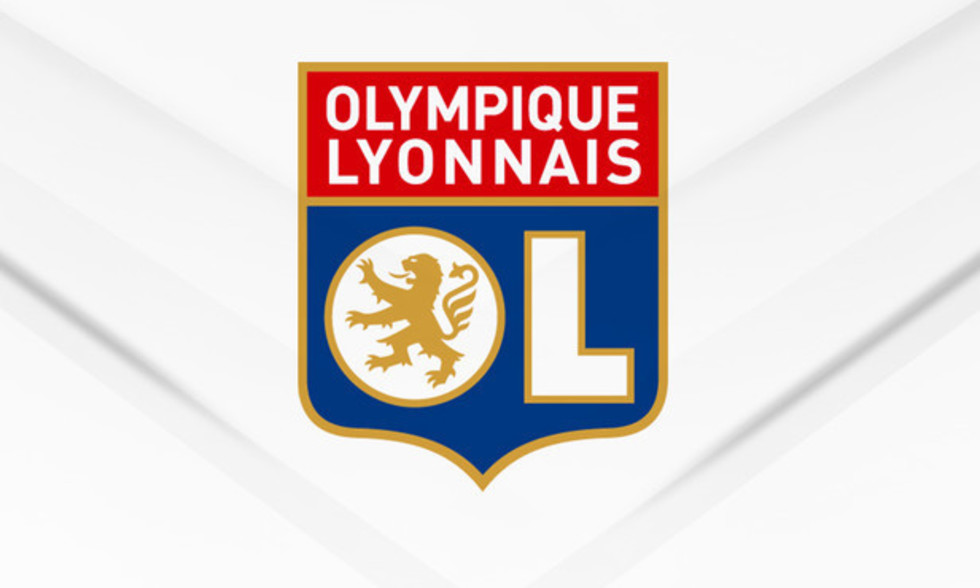 Find out what OL president Jean-Michel Aulas had to say in reaction to the Ethics Commission:
"I am very surprised to learn of the decision of the FFF's Ethics Commission. I have not been informed of the charges, so I will await to see them before going further.

"I have never backed away from exhanging with public opinion and I will continue to express myself in the same manner.

"My only concern is that freedom of expression, so important in this day and age, can be questioned.

"That's why I wait to read this decision before making any further decisions.

"Until then, I will be with my team tomorrow, like I have been for more than 1,500 OL matches over the last 28 years and I will also be present at the LFP's Administrative Council on Thursday, where I have been for the last 20 years.

"Out of respect for the referees and the players of tomorrow's match, I will make no further comment before tomorrow night."
Jean-Michel Aulas