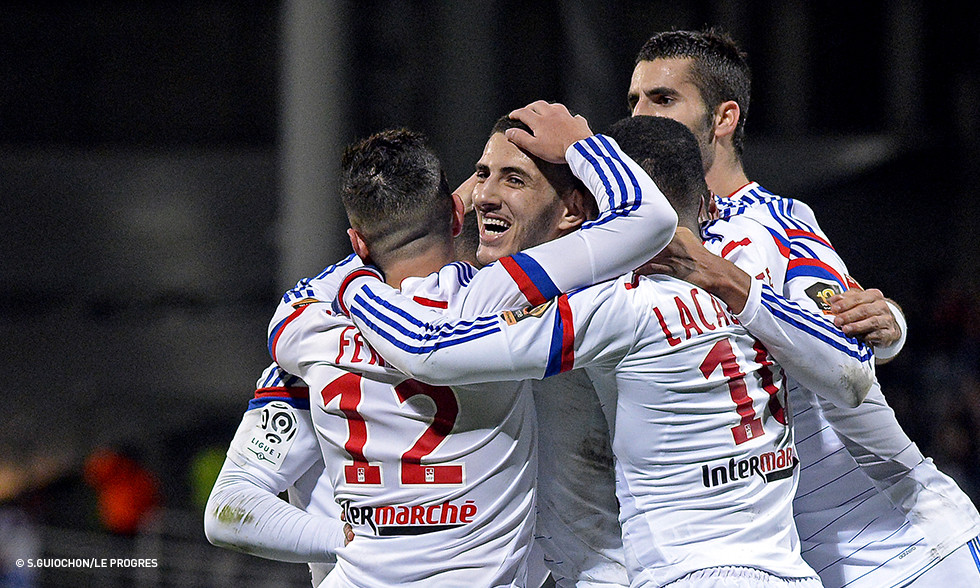 The first international matches of the current FIFA date were played yesterday with a few OL players in action... Here's the latest:
Cameroon (Bedimo, N'jie):
In the first game of their Asian tour, Cameroon defeated Indonesia, ranked 156 in the world by FIFA, 1-0 in a friendly on Wednesday. Henri Bedimo provided the cut-back pass for Aboubakar to score the only goal of the game. Clinton N'jie did not play.
---
France U21 (Benzia, Tolisso):
Pierre Mankowski side defeated Estonia 6-0 in a friendly. Tolisso, named in the starting XI, had an excellent first half and opened the scoring from the edge of the penalty box. Benzia came on a half-time and scored his country's third goal in the 55'. The U21s now take on the Netherlands in Sedan on Monday.
---
France U17 (Cognat):
France played their Tour Elite qualification tournament for Euro 2015 in Bulgaria this week. After wins over Israel (1-0) and Sweden (7–1), the France U17 side only needed a draw against tournament host nation Spain to go through. Les Bleus did just that with captain Thimotée Cognat leading his side to a 1-1 scoreline. Les Bleus are heading to the Euros!