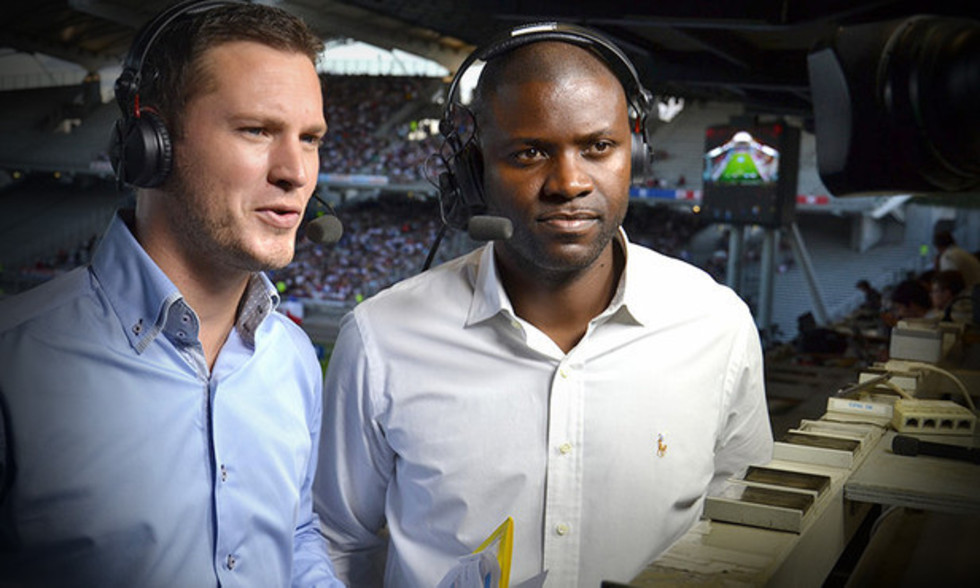 Christian Bassila cast his expert eye over the match between Lyon and Nice for OLTV.
"It's a very disappointing result, especially considering all the efforts put in. A real reality check. The team will need to pick itself up after that. The team lacked cohesion in attack. It lacked a little all over the park. There are still a lot of points on offer, but the team has to take its opportunities. The team needed a win to build on the points taken against Marseille and Montpellier. Not everything was negative though. The defeat could have a psychological impact on the players... We are more concentrated for the big games. Perhaps, subconsciously, the team took the foot off the accelerator.
"For the first goal, Carlos Eduardo was left unmarked. That's always a no-no. We gave them the stick to hit us with. We only have ourselves to blame… We were reacting, instead of making things happen. That's the proof that the team is young and still has room for improvement. The players looked a little out of rhythm.
"Lyon are a team to beat. Their opponents lift at the idea of playing them. It's up to us to find the answers to teams that sit back and defend. Certain decisions didn't go our way. We should have maintained our lead in the standings and now we have to win back those points we lost... teams come to the Stade de Gerland to defend.
"There's a difference when Lacazette, Umtiti and Bedimo aren't there. There is less cohesion, less understanding. But you can't pile the blame on the substitutes. But their absence was felt. Sam is a leader at the back. With everything he's shown this season, I think he could have had a call up to the France squad. I think it's a shame he wasn't selected."
The turning point of the match? The penalty for Nice. There was very little danger. Bako gave the referee the opportunity to give the penalty. The replay shows Bako's arms bring down Pléa. After, it's not the same match. It was a symbol for tonight's match... difficult. It's often a problem for big players, they always have to be very careful in a challenge. It's a shame because once again it's Koné whose having a difficult season.