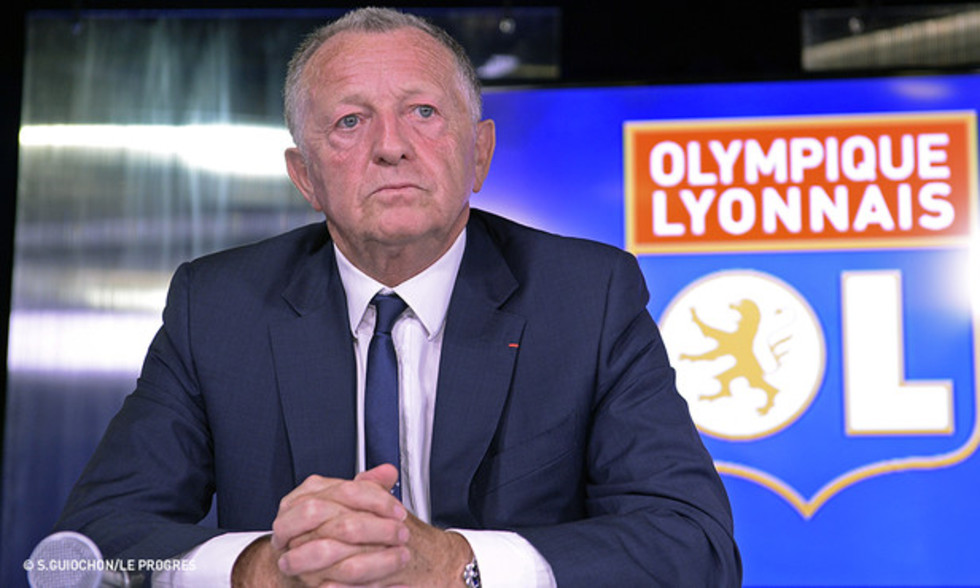 Lyon president Jean-Michel Aulas spoke to OL TV after the loss to Nice:
"We lost a lot of players this evening. It was a bad night. We've also lost Max Gonalons. Cornet is also injured because he has a bad corked thigh. This evening really hurts...

"We conceded two goals due to mistakes in the centre of defence. We could have avoided conceding the penalty. We didn't have much luck. We lost our concentration. Nice defended in numbers. It's a match to forget, and should inspire us to do better in our next game… We have always bounced back after a set back. The absentees create a number of problems. There are things to have a look at. I am convinced we can turn this result around and finish the season with a wet sail."