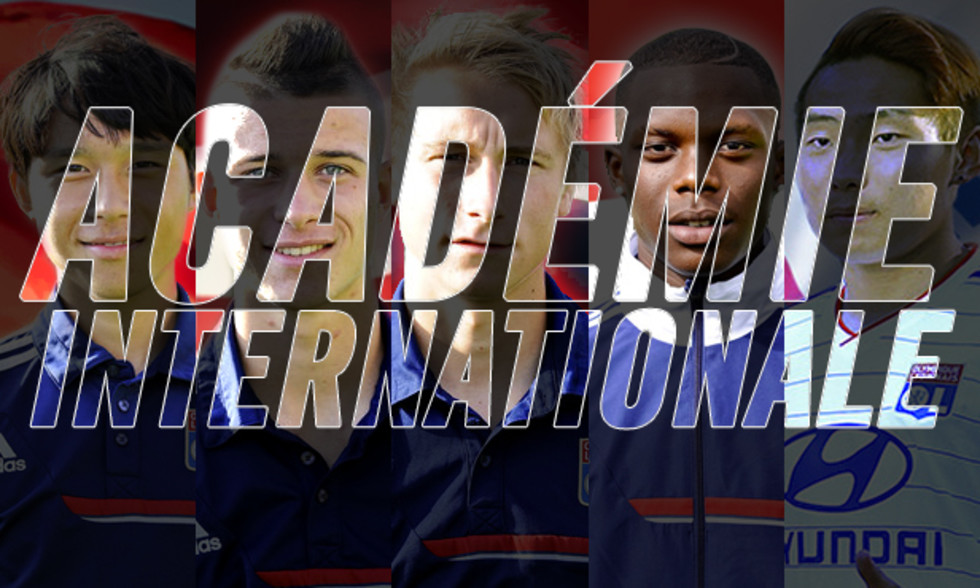 Episode 20. Each week, get the latest news from Kilian Pagliuca, Ulrik Jenssen, Christopher Martins-Pereira, Zhang and Kim Shin, our five members of the International Academy.
Zhang Xiu Wei was injured two weeks ago in training. Victim of a sprained knee, he has been working hard in the treatment to come back as quickly as possible. Club physios Sylvain Rousseau and Johan Howse have been looking after him.
Johan explains the daily routine:
Xiu Wei is currently in the immobilisation phase because his knee needs rest. Every day he does 20 minutes of arm pedalling to work on his cardio and stay fit. Then he has two 30-minute physio sessions to reinforce the muscle strength in his thigh. The aim is to maintain his muscle strength while not being able to use his knee, which could last for another week or two. Then we will start working on the knee re-education.
---
Ulrik Jenssen is completely recovered from injury. After missing nearly two months with a twisted ankle, the Norwegian is back to his fighting best. Once again, he worked tirelessly for the team over 90 minutes in the Gambardella Cup round of 32 clash. The 18-year-old was excellent in OL's qualification for the next round.
---
Christopher Martins Pereira was an important part of the OL midfield for this match. The Luxembourg international may not have got on the scoresheet, but it wasn't from a lack of trying with a shot that flew just over the Toulouse goal.
---
Kilian Pagliuca was also part of that excellent performance. The Swiss striker replaced Aldo Kalulu with 15 minutes left to play. He was a great foil to hat-trick scorer Maxwel Cornet in an entertaining finale. The 18-year-old is now impatient to see the draw and to play in the next round.
---
Kim Shin was back in competition after more than a week out. His last appearance came in the visit of La Duchère in January. Last weekend, the Korean was back in the Reserves starting line-up against Nice. He played the first half of the match that was won from the penalty spot.