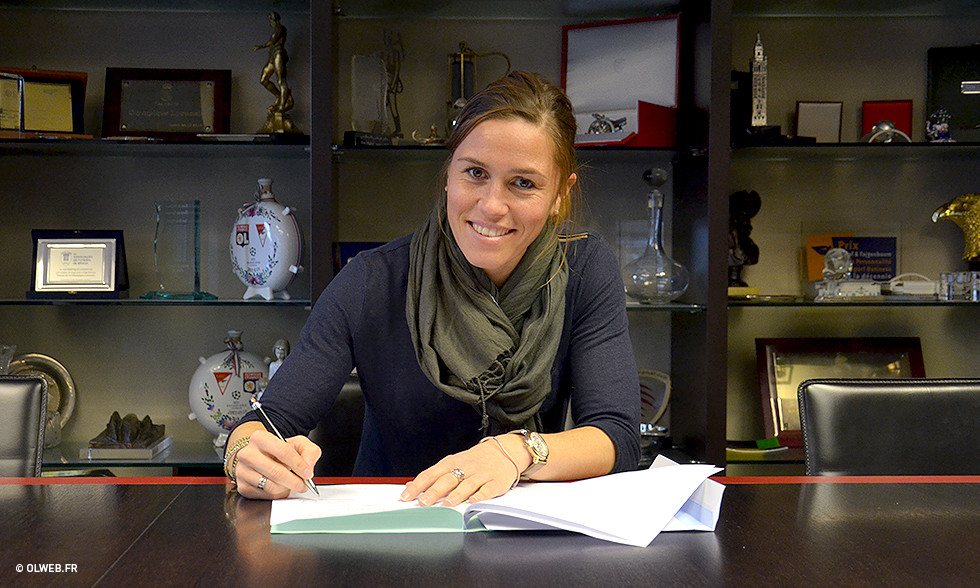 OL Women's team midfielder Camille Abily is now tied to the club until June 2017.
The adventure between the OL Women's team and Camille Abily continues! The club and the 30-year-old have signed a new two-year contract extension. Her contract, which was due to expire next June, now runs until June 2017.

Camille Abily:
This club means a lot to me. It's my club. One of my objectives was to extend my contract, and it was also one of the club's aims. It was important to do it. I know everyone here. I feel good on, and off, the pitch. I couldn't see myself leaving OL. I can honestly see myself ending my career here. I feel in good shape physically. We'll see how I feel in two years time. My ambitions? Win the Champions League again. I know the club will do everything it can to bring in the right players. I want to become part of the history of OL.