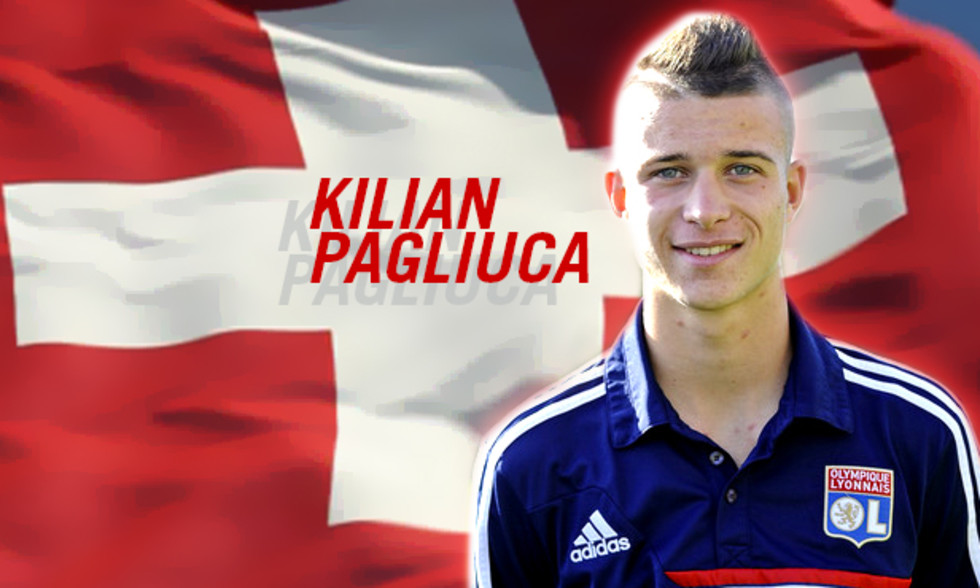 Episode 18. Sent off against Monaco in mid-December and suspended for two months, Kilian Pagliuca returned to competition this weekend with the U19s against Clermont. And he marked the occasion with an assist...
How did you cope with your suspension?
"Obviously it's a difficult period when you can't play. Especially since the red card and the suspension weren't even warranted. I have seen the replays of the action and we can see that I didn't do anything. It was an injustice. It's hard to take because you work hard in training all week and when the weekend arrives, you know you can't play. My four-game suspension lasted two months because of postponed games. It was really, very long... I often went to watch the U19s and the reserves play at the Plaine des Jeux de Gerland. When they were playing away, I went home to Geneva to see the family."
Did you have a special training regime to prepare for your return?
"I trained normally with my teammates. At the end of training, I often stayed behind to work in front of goal, either with Maxence Flachez, or by myself. I do that all the time, it wasn't just because I was suspended, even though I don't do it every day because it can be difficult"
How was your first match back?
"Pretty average overall. It's hard to get straight back into action after so long on the sidelines, despite training well, where I felt good. During Sunday's game, I lacked a bit of rhythm and speed. I still managed to create a few chances. For my assist, I pressed high and the defender lost control of the ball. I picked up possession and headed towards goal. Inside the box, I looked up and cut the ball back for Aldo Kalulu."
Do you keep an eye on your stats?
"Yes, always. When you're an attacker, it's the statistics that count. I look all the time to see where I am. I keep the information in a little corner of my mind. I always want to score or provide an assist. It's important to be decisive."