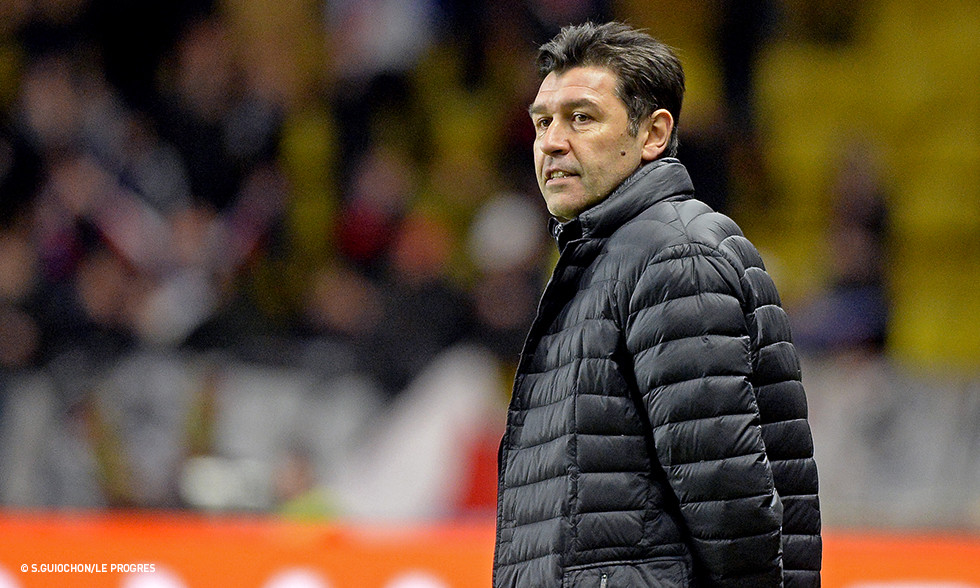 Find out what Hubert Fournier had to say after Lyon's 1-1 draw at home to Paris Saint-Germain in the final match of Week 24 at the Stade de Gerland:
The penalty retake was for encroachment. Players from both sides ran into the box... There were also two penalties for us that weren't awarded. Matuidi's arm was away from his body. It could easily have been given... Overall, it was a good point for us because Paris dominated the match. We struggled to win back possession and we when we had it, we lost it quickly. But we showed other virtues. We worked hard. And we were also lucky enough to have an excellent goalkeeper that kept us in the match... Paris' goal sparked us back into life a little. We gave it more of a go. We endured 20 difficult minutes after the restart. They had chances and Antho showed what he's capable of.
---
Relive the match on the Sociol wall Room by Hyundai..