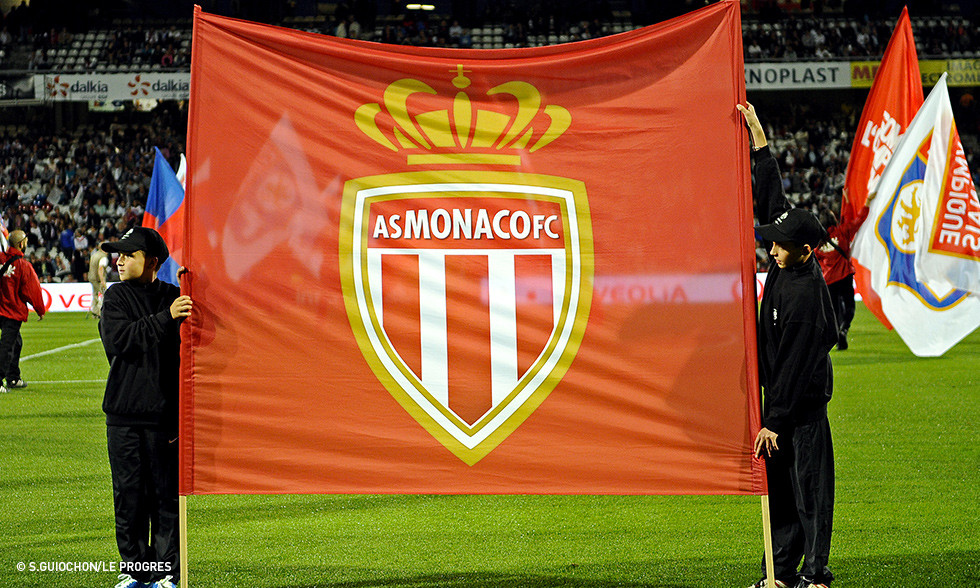 AS Monaco sit five points from the top three… and nine adrift of leaders Lyon… ASM are undefeated in seven matches... And qualified in the Champions League as well as the two national Cup competitions...
5th with 39 points: 11 wins, 6 draws and 5 losses; 25 goals scored and 18 conceded. ASM are the second-best away side in the league with 6 wins, 2 draws and 3 losses; 13 goals scored and 11 conceded. They are the ninth-best home side with 5 wins, 4 draws and 2 losses; 12 goals scored and 7 conceded.
25 goals scored from 255 shots at goal: 4 penalties, 3 from free-kicks, 4 headers.
Goaal scorers: Berbatov 6, Ferreira Carrasco 4, Silva 2, Moutinho 2, Falcao 2, Germain 2, Kondogbia, Echiejile, Toulalan, Martial, Dirar, Ocampos, own goal.
Assists: Ferreira Carrasco 5, Martial and Kurzawa 2, Germain, Traoré, Kondogbia, Silva.
18 goals conceded (0 in the last 701 minutes of football): 3 penalties, 1 free-kick (OGCN), 1 from a free-kick, 1 header. 2 own goals.
UCL
ASM are qualified for the last-16 of the Champions League where they willtake on Arsenal. In the group stage: 3 wins, 2 draws and 1 loss; goal scorers (Moutinho, Fabinho, Abdennour, Ocampos).
Coupe de la ligue
In the Coupe de la Ligue, they will host Sporting Bastia in the semi-finals. They defeated OL (1-1; 5-4 on pens.) and EAG 2-0. Goal scorers: Berbatov, Martial, Ferreira Carrasco.
Coupe de France
In the Coupe de France, they will host Stade Rennais in the last-16 after eliminating Nîmes 2-0 (Silva and Germain) and then ETG 2-0 (Ocampos, Martial).