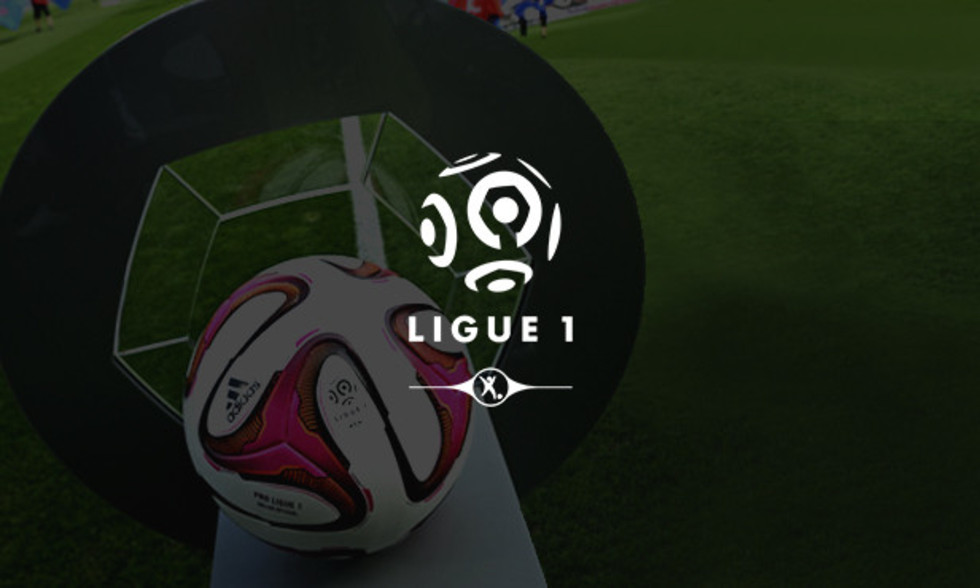 Episode 22: OL and PSG won... ASSE and OM both lost… And it's tight at the bottom where the bottom seven are covered by just three points…
By defeating FC Metz, OL moved four points clear of OM. Les Phocéens have been reeled in by PSG who picked up all three points from the perilous trip to St-Etienne. Les Verts are now eight pooints adrift of OL. ASM continue and have moved up behind Les Verts. MHSC are also on the charge on the back of three wins from three. It's a similar story for OGCN.
On the other hand, Les Girondins, Les Rennais and Les Nantais are out of form. At the other end of the standings, there's still everything to play for. From Bastia in 14th place, to bottom side FC Metz, there's just three points difference...
22 goals scored in Week 22. 3 away wins. 2 draws.
Lacazette netted his 21st goal of the season - ten in his last six outings.
OL have 48 points, 3 more than the same period in 2012-13, 3 less than in 2006-07 and 5 less than in 2005-06. They have won 7 games in a row in L1. They have won 10 in a row at the Stade de Gerland (equalling a club record).
536 goals scored in 22 rounds, including 161 from set pieces. OL has the best attack and the best striker. ASSE have the best defence, just ahead of OL. Les Lyonnais have a goal difference of  + 30, ten goals better than OM and PSG.
---
RESULTS
OL 2 FC Metz 0
ASSE 0 PSG 1
LOSC 0 ASM 1
Stade de Reims 0 Racing Club Lens 0
ETG 1 TFC 0
Sporting Bastia 0 Girondins 0
MHSC 4 FC Nantes 0
EAG 3 FC Lorient 2
Stade Rennais 1 Stade Malherbe 4
OGCN 2 OM 1