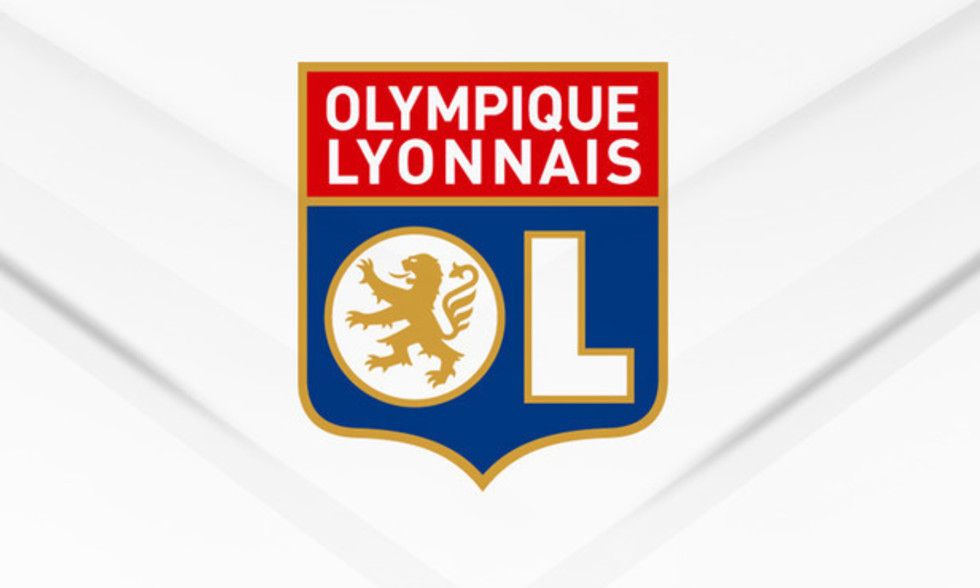 Olympique Lyonnais are delighted to announce an innovative new collaboration with viagogo, the biggest ticketing platform in the world, to make the purchase of tickets for matches at the Stade de Gerland as quick and simple as possible for the club's international fans.
As official partner of the Olympique Lyonnais' ticket office internationally, viagogo will now sell tickets to all the club's home matches, via its networks of 55 internet sites all over the world, and concentrate on further developing Olympique Lyonnais ticket sales.
Xavier Pierrot, Olympique Lyonnais Stadium Manager said: "In line with the image of French football that continues to develop it revenues and profile internationally, we needed a ticket office partner that could help us access our clientele beyond the French borders. We chose to work with viagogo due to their international presence and their innovative internet platform, that allows fans to purchase tickets anywhere in the world, in their own language and in their local currency. With viagogo, are a delighted to have found the ideal partner to help develop our revenue and our fan base all over the world."
Damien van Eeckhout, viagogo spokesman added: "Clients from over 160 countries use our service regularly, and we work very closely with our partners to develop the most adequate ticket office solutions, adapted to their needs and their respective markets. Our partnership with Olympique Lyonnais marks the start of a new era for us in France and we are very happy to be working together to increase their reach and bring more foreign fans to the Stade de Gerland and the future Grand Stade."
The partnership sees Olympique Lyonnais join the hundred biggest sports and entertainment partners that already work with viagogo internationally, including Paris Saint-Germain and the French Tennis Federation, in France.
For more information or to purchase tickets, click here: http://www.viagogo.fr/Billets-de-sport/Football/Ligue-1/Olympique-Lyonnais-Billets