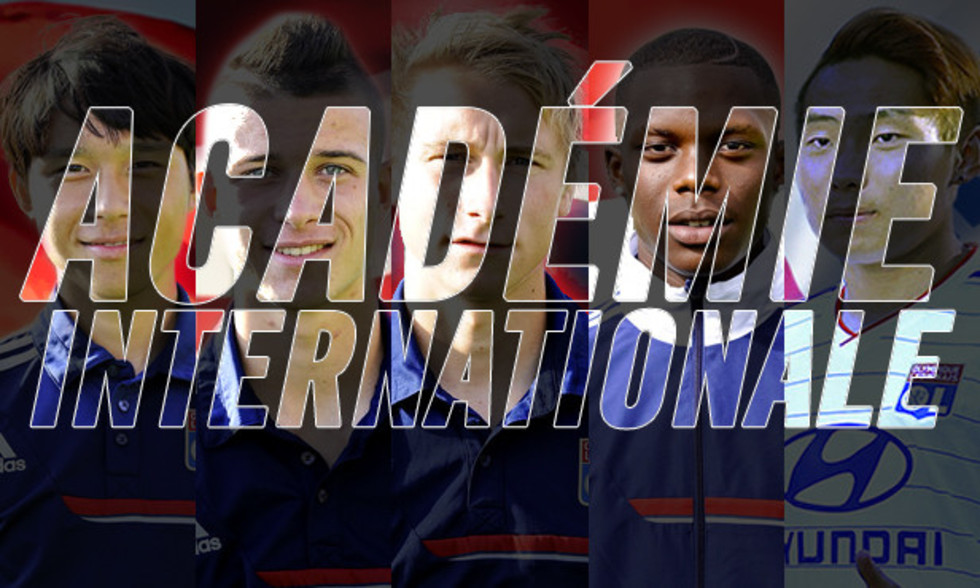 Episode 13. Ulrik Jenssen, the 18-year-old Norwegian defender is back after five weeks out with a twisted ankle.
Tola Vologe, 11:30 CET. The temperatures edges barely above zero. Ulrik Jenssen walks out with a thin top to protect against winter. The cold doesn't scare him. The young man from Norway is used to it...  "It's not too cold. It gets -10°C in Norway, sometimes even colder. It's night time almost all day. It's completely different." In this unhospitable climate, the 18-year-old gets comfort around his family and friends. "I spent the holidays in Tromsø. I spent some good time with my family and mates. It's very important because I don't get to see them very often. It's always great. My parents come out to see me every two months. I only see my friends when I return, every six months. It can get a bit long... It's nice to spend some time with them to recharge the batteries." Especially when one has been forced off the pitch in recent weeks...
Ulrik was sidelined in late November in a U19 match against OM. In a tackle, he stayed down. "I tried to take the ball of an attacker and he fell on my ankle and it rolled." A twisted ankle that needed six weeks' treatment. "After the bike work and the muscle strengthening, I've started back running. I do special training with Nicolas Quinault, the fitness coach. I return to team training on Monday."


Knowing that his return to action depended on it, he worked hard on his re-education, despite the pain. "Being injured is always tough. But in a way I was lucky because it came during the holidays. I only missed four games, which isn't a lot." But enough to stop what had been an great start to the season. Just a few days before his injury, he was called up to train with the professionals during the international break. "It's a shame. I felt really good. But the aim is to come back even stronger now." Even though injuries are the part of top level sport, he hopes it will be the last... "I have already had a few injuries. It's always frustrating to be off the pitch, not playing. We never get used to it."