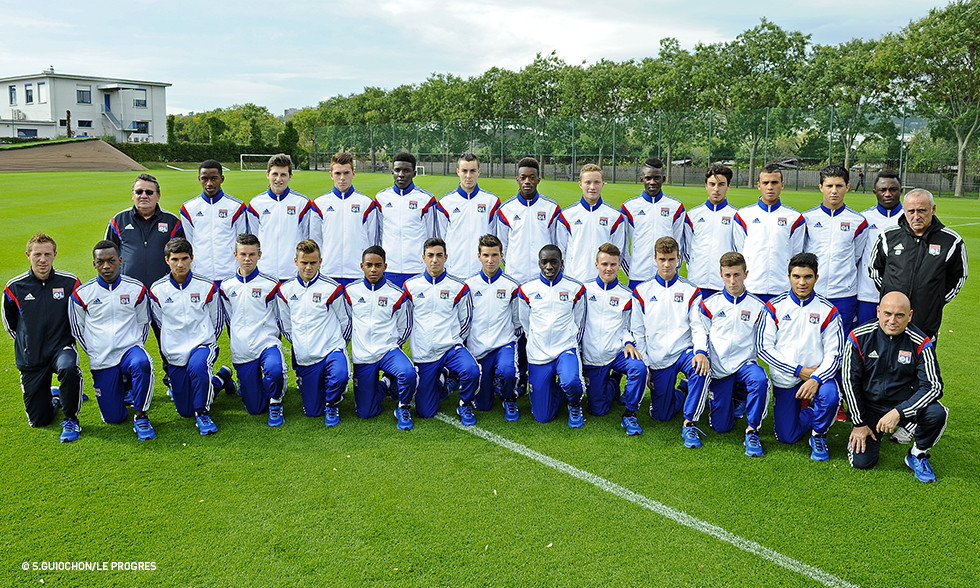 Olympique Lyonnais U17 coach, Armand Garrido casts his eye over the first half of the season for his young side...
How do you judge the first half of the season?
"Pretty positive, overall. In the standings, we're sitting second, which is good. But I am also very satisfied with the work we've done, even if it was a little more complicated towards the end. It part of the cycle for all the work we have put in place. The players started to tire a little towards the end. But overall, we have improved."
How do you explain the back to back defeats?
"We have to learn from these situations. We hadn't lost in a year and a half. We were over confident in our loss to Dijon, even if we weren't outplayed. In fact we dominated, but we didn't show enough application in front of goal. Against ASSE, we saw that playing well wasn't necessarily enough to win. They are two defeats which will help us progress."
Is finishing first still the main objective?
The league is not over yet and there's still a lot that can happen. Things can change very quickly, for example, with over confidence. The aim is to qualify for the finals. The number one aim is to produce players that can play at the highest level. These periods are all part of that apprenticeship, learning to win, learning to deal with tough times... We will do our best to get be there or thereabouts."
U17 season so far in stats:
2nd in Group C
46 points, 8 points from leader (Saint-Etienne), 1 ahead of 3rd
14 matches played, 10 victories, 2 draws, 2 draws
Best attack with 54 goals scored
4th best defence with 16 goals conceded
3rd best home team with 5 victories, 1 draw, 1 loss for 23 points from 28 possible
3rd best away team with 5 victories, 1 draw, 1 draw for 23 points from 28 possible
Lyon goal scorers:
20 goals: Aouar.
5 goals: Serber, Dekic, Maolida.
4 goals: Cognat, Almeida.
3 goals: Loisi.
2 goals: Hyseni, Jean-Baptiste.
1 goal: Kouakou, Gadet, Nouvel.