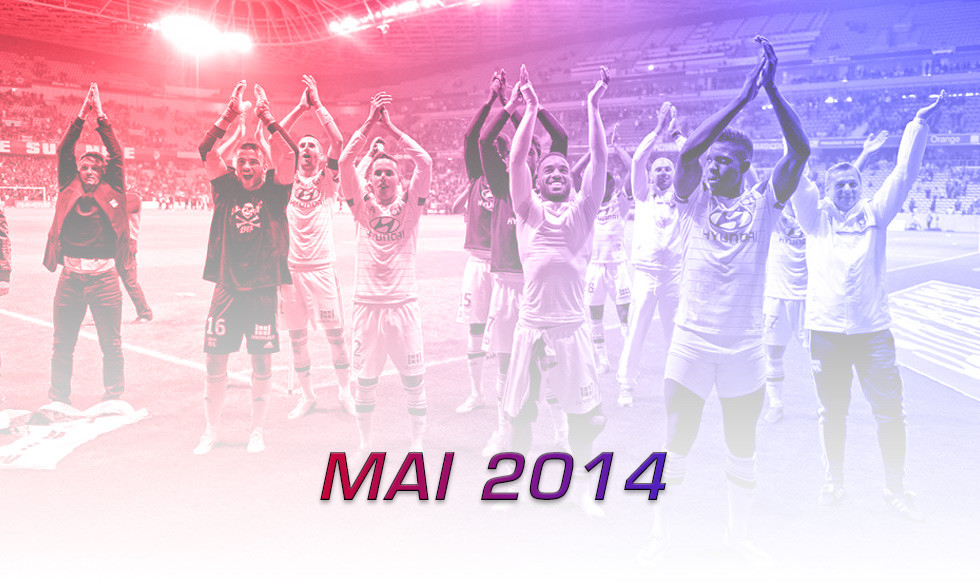 At the end of a gruelling 61-match season, the objective was reached. OL claimed four points in their final three games to finish the season in fifth place and qualify for the preliminary rounds of the Europa League.
The illustrious end to April had barely subsided before OL prepared to attack the final sprint finish of the season. Lyon had three league matches to try and qualify for Europe! The first match points were held away to Marseille... but OL lost the Olympico 4-2.
A reaction was expected with the visit of Lorient, where, after an exhausting, demanding season, everything was now on the line!
Unfortunately, things didn't go the home side's way. Les Lyonnais were held to a draw by Lorient in their final match of the season at the Stade Gerland. It was a nightmare scenario... but in the end, there was still a slim chance of reaching their target...
Saint-Etienne opened up an unassailable lead in the race for fourth place. A blow, of course, but fifth place, the final European place, remained a chance... No, OL hadn't come all this way to let it slip at the final hurdle. No, OL hadn't overcome so much adversity this season to finish on a low note. No, OL had no intention of finishing the season empty handed and put an end to 17 consecutive seasons in continental competition. No, OL cannot send-off Rémi Garde, one of the club's favourite sons, on anything other than victory. And no, OL couldn't bid farewell to certain players without a party... Non, non et non."
In the end, Les Lyonnais won 1-0 away to Nice, courtesy of General Bako's thumping header! OL qualified for an 18th season in Europe with the Europa League preliminary round. A great reward for the squad... well deserved!
Rémi Garde left the club having done the job. And the club, where he spent the last three seasons as head coach, gave him a fabulous send off.
To replace him, Jean-Michel Aulas announced the return of another prodigal son in the form of Hubert Fournier.