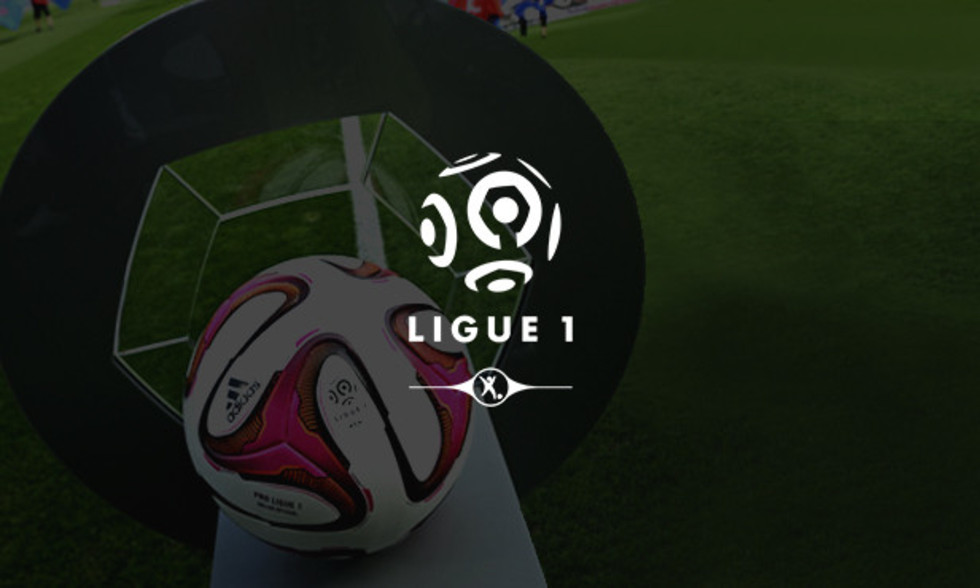 Week 19. The final round of matches of the year, before the mid-season break, merely served to confirmed what had happened in the previous 18 rounds. OM received the honorary crown of Winter Champions. Lyon are sitting second.
The Stade Vélodrome is well and truly a Marseille stronghold. Against Lille, and their 2-1 victory, OM recorded their ninth consecutive home win. The more points that saw OM confirm first place on the ladder, that they've held since Week 6. Les Parisiens also confirmed their firm this season: once again they failed to erase the doubts concerning their football as they drew 0-0 at home to Montpellier. It was the first time in nearly two years that Paris failed to score at home in the league. And Lyon took full advantage. Les Lyonnais demolished rivals Bordeaux 5-0 and leapfrogged Paris into second place behind OM at the halfway point of the season.
Les Verts recorded another 3-0 win. After the derby win over Lyon, they won by the same margin over fellow Rhone-Alpes rivals Evian. Saint-Etienne are fourth. Monaco are slowly getting closer and closer. Les Monégasques registered their fourth consecutive victory, away to Metz, and one again, by the smallest of margins (1-0).
Reims are not happy on the road, unless it's in Bretagne. Against Rennes, Les Rémois recorded just their second away win of the season, 3-1, after their earlier win over Lorient. The two sides are level in 9th place. Courtesy of their 1-1 draws away to Toulouse, Guingamp finished a marathon month of December undefeated with five wins and a draw in all competitions.
Caen were looking forward to the end of the year. Bottom of the league, the Normandy outfit finished the 2014 with six losses and two draws, the last against Bastia (1-1), themselves, 19th and three points better off. Nantes confirmed a very solid and promising first half of the season with a 2-1 win on Lorient's artificial pitch. And Lens refuse to give anything away. They defeated Nice 2-0 to climb back out of the relegation zone.