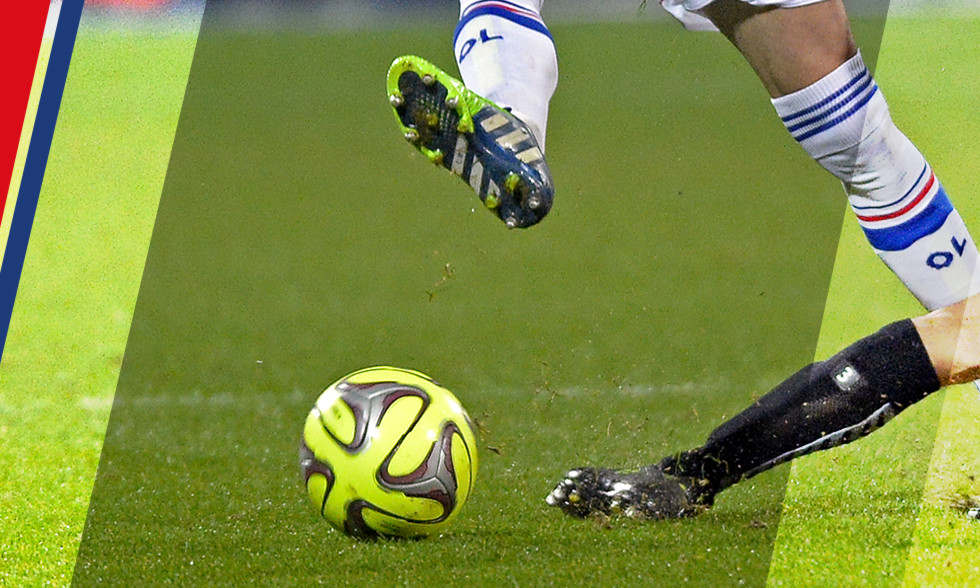 OL suffered against the Stade de Reims but the never-say-die approach was rewarded with the victory... Now the team has to bring back another positive result from Annecy against Evian TG…
Got the job done. Yes, against Reims, the team got the job done, picked up the three points. It may not have been easy, but Maxime Gonalons and Co. fought to the end to bounce back after the Derby loss. It was a precious win, both psychologically, but also mathematically. Les Olympiens pegged back two points from Les Phocéens and Les Parisiens; maintained the gaps over Rennes and Saint-Etienne and extended the gaps over Bordeaux and Nantes. All this should help the seven-time French champions as they attack the final sprint into Christmas. OL is still the same, even if the form isn't perfect at the moment...

In Annecy, OL will take on an Evian side blowing hot and cold since the start of the season. The club has been in the relegation zone for 11 weeks on and off, and operates in spells of positive and negative results! They won just one point in their opening six games... nine in the next three... none in the next three… and seven in the next three - and they still have a match in hand against Lille. The yoyo record sees Pascal Dupraz's side sitting in 13th place. They have an experienced squad and can count on the talent of the Dane Daniel Wass in rich scoring form (7) including three direct free-kicks in the last three games! It's difficult to predict which Evian will show up on Sunday...


Hubert Fournier admitted that opposition sides have analysed well how OL play. Will he change the formation and try an attacking 4-3-3? Will he rest certain players? Bisevac is back from suspension. Depending on his choices in midfield, Lacazette may, or may not be joined by Fekir in attack. Could Benzia start? It will also be a question of fitness, less than 70 hours after the Reims game and due to the early kick off time (14:00 CET).

OL head to the Haute-Savoie region with 30 points in the standings. That should help during 90 potentially tricky minutes. And while we can understand that there's a little doubt creeping into the away performances, where OL have looked a little nervy at times, that can't allow those nerves to get the better of them. It would be a shame to leave Annecy with regrets...