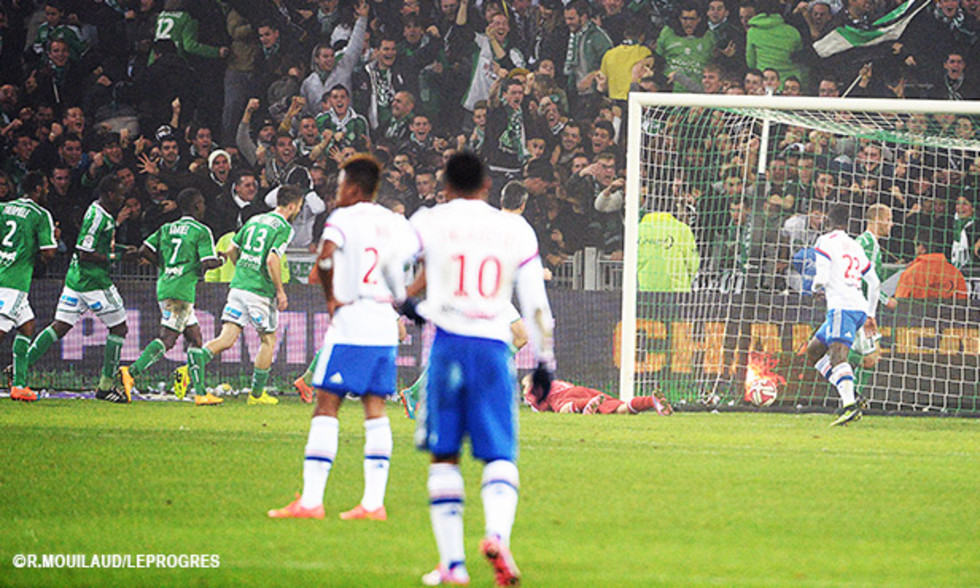 Find out what OL coach Hubert Fournier and president Jean-Michel Aulas had to say to OL TV after Sunday's loss to Saint-Etienne...
Hubert Fournier
Hugely disappointed. We feel like we didn't do the job. You can't afford to falter in terms of commitment and desire. Saint-Etienne showed plenty of those virtues... If you don't play with those ingredients you are dominated. We lacked the intensity in our play to turn the match around. That makes it very difficult to get a result here. Our youthfulness is perhaps a factor in the result. We will have to analyse the match. We're all a little bit K-O'd... Now we have to show some character and humility to bounce back from this and rediscover our strengths.
---
Jean-Michel Aulas
We finished the game well, with four clear chances. The physical intensity of Saint-Etienne always had the potential to cause us problems. But we were inexistant in the challenges. We had the majority of the possession, but we had too many shots off target. They had a greater desire to win. We have to accept this defeat. The players will do everything to get back on track. We are lucky to be playing again on Thursday and have the chance to show what we can really do. We were beaten by their physical approach... You must always stand behind a beaten side. We were our own worst enemy because all three goals came from mistakes. We can't throw the baby out with the bath water. We are disappointed to have lost the battle. Football is question of resistance.