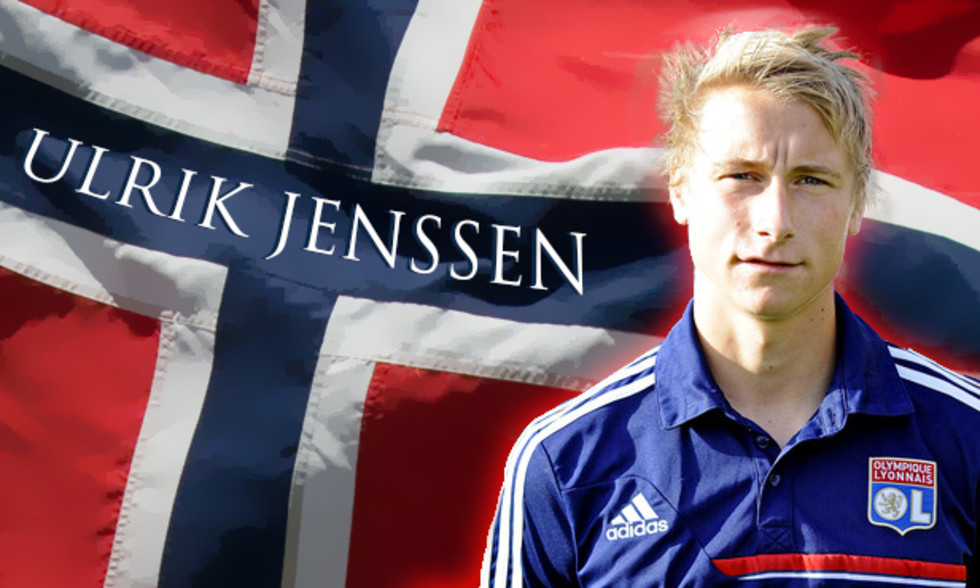 Episode 8: After arriving straight from Norway nearly two years ago, Ulrik Jenssen is slowly but surely making a name for himself at Tola Vologe. During the November international break, the 18-year-old defender stepped up to training with the professional squad.
When he's not away on international duty himself, Ulrik Jenssen takes full advantage of the FIFA dates to train at the next level. On Monday and Tuesday, the 18-year-old Norwegian was once again called up to train with the first team. Despite the fatigue of an intense training session with the big boys, the pillar of the reserve team defence was delighted with the work out. Ulrik Jenssen spoke to us about the experience.
First impressions
"I'm happy to train with the professionals. Every time it's a great experience. I always try and give my best during these sessions. For the moment, I've always played well..."
The call-up
"Most of the time, I'm told the day before. But sometimes I only find out two hours before training that I'm with the pros and not the reserves. That's always a little stressful..."
The standard
"During the session, there's a really huge difference in class. It's the very top and you can feel it immediately. There's a lot more intensity and technique. Every player has so much talent. There are only good players. You have to raise your game..."
Fitting in
"I don't think that's too hard. All the players are really nice, professional. They always treat us well... The fact that there are often other players from the reserves also helps you feel more comfortable. It's always easier when there are more of us."
Extra pressure
"There's always a little pressure during the training sessions and that's perfectly normal. I always want to give it everything and do my best. You have to be completely focused, more than usual."
Desire to make permanent switch
"My aim is to take part in the professional squad training sessions as much as possible. That's why I came to France, and to Lyon. I have played well with the reserves and the U19s. I train hard for that. I need to continue on this path to reach my goals... And why not, be a part of the first team squad by the end of the season..."