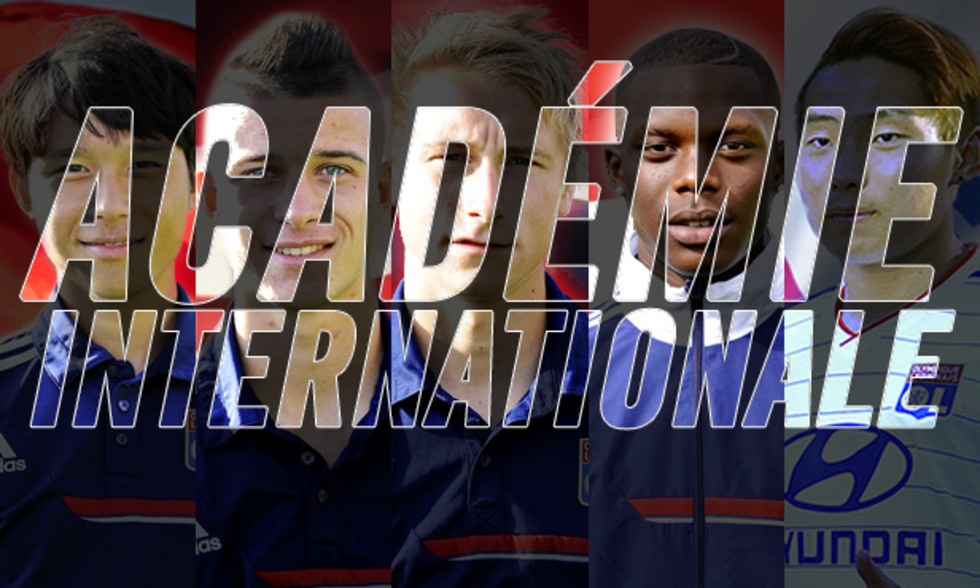 Each week, check out the latest news concerning Kilian Pagliuca, Ulrik Jenssen, Christopher Martins-Pereira, Zhang and Kim Shin, our five members of the International Academy.
Ulrik Jenssen played alongside Mboumbouni in central defence against Monaco. It finished 1-1. The reserves have a weekend off next weekend because of the Coupe de France.
Kilian Pagliuca played 45 minutes with the U19 against Beziers, going down 2-0. He then left to join up with the Swiss U19  who will play three matches on 13, 15 and 18 November vs Gibraltar, Malta and Ireland.
Christopher Martins Pereira played 87 minutes with the reserves against Monaco. The Luxembourg international then joined up with his national team for the Euro 2016 qualifier against Ukraine on 15 November.
Zhang Xiu Wei, working his way back to full fitness, did not play. Kim Shin came on in the 65th of the reserves match vs Monaco.