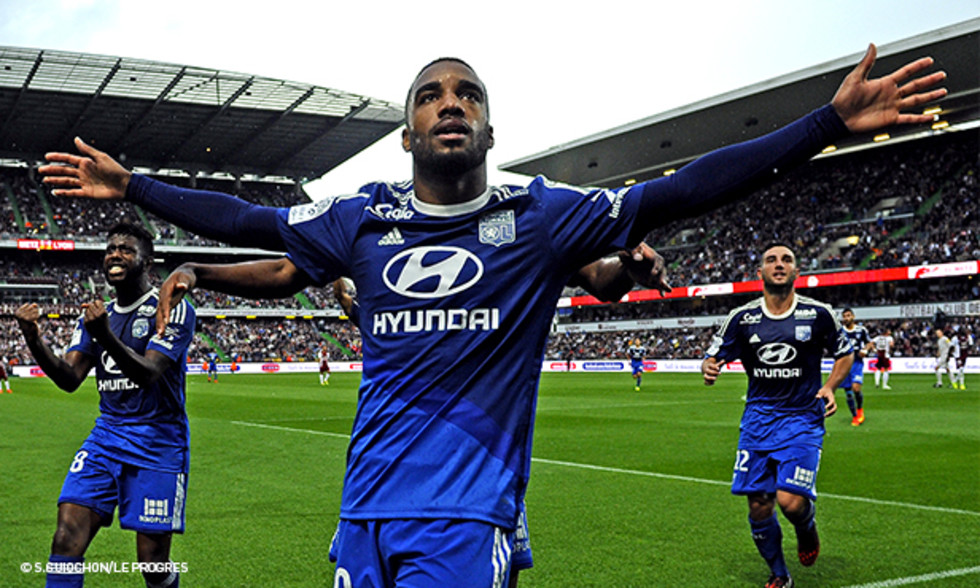 Didier Deschamps called up Olympique Lyonnais right-back for France's coming friendly matches… and Alex Lacazette... Tolisso and Umtiti have been called up to the U21s… Here's what Alex Lacazette said on learning of his selection:
France will play Albania on 14 November in Rennes and Sweden in Marseille on 18 Nnovember. For these two friendly matches, Didier Deschamps has called up Christophe Jallet and recalled Alex Lacazette who had missed on the October friendlies. Here is what the OL striker had to say:
Alex Lacazette:
I'm very happy. It shows that hardwork pays off and is very encouraging for the future. The national team coach has no obligation to pick me. It's he that decides and if you're not a pillar of the team, you can be in and out. I have to prove that I deserve it. I want to play well and stay as long as possible in the squad. Start? It would be better to start a match. It would help me. Is it a boost to be called up? Yes.
In the France U21, Samuel Umtiti and Corentin Tolisso are both in the squad to take on Italy in La Spezia on 13 November and England on 17 November in Brest in international youth friendlies.