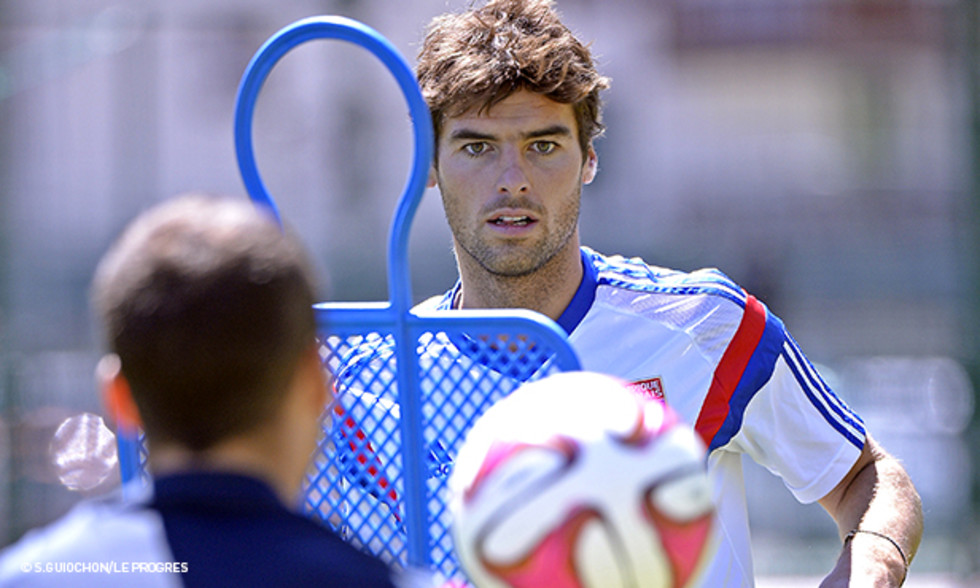 Yoann Gourcuff has undergone medical examinations which have revealed a muscle strain to the right adductor.
The treatment of this injury will be undertaken by the club's medical staff with the aim of getting Yoann back to full fitness as quickly as possible and have him back helping the team as he has done in recent weeks.

A date for Yoann's return will be set in accordance with the medical staff and Yoann depending on the evolution of the injury, and will be communicated to the media in due course.