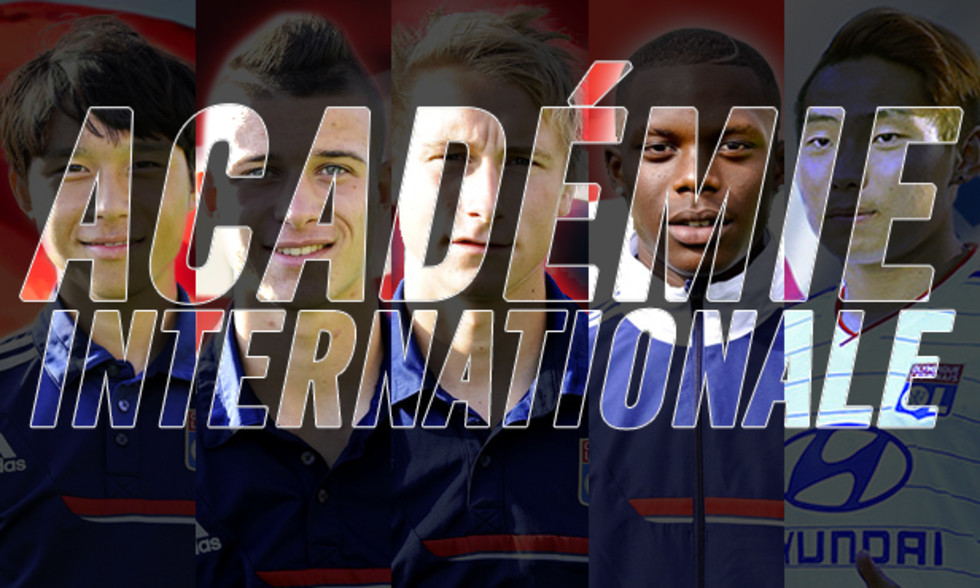 Each week, check out the latest news concerning Kilian Pagliuca, Ulrik Jenssen, Christopher Martins-Pereira, Zhang and Kim Shin, our five members of the International Academy.
Ulrik Jenssen partnered Mboumbouni in central defence against Martigues at the Plaine des Jeunes. It ended in a 4-0 win and a fifth clean sheet for the reserves who are now fourth in Group C, seven points adrift of leaders Grenoble...
Kilian Pagliuca did not play last weekend.
Christopher Martins Pereira came on in the 83rd minute of the reserves match against Martigues. He replaced Paye. He scored the fourth goal in the 90th minute. The Luxembourg international continues to switch between the OL reserves and the U19 squad, without forgetting his international commitments with Le Grand Duché who battling in Euro 2016 quaifiers.
Zhang Xiu Wei and Kim Shin, have not defended OL's colours in the last three weeks.