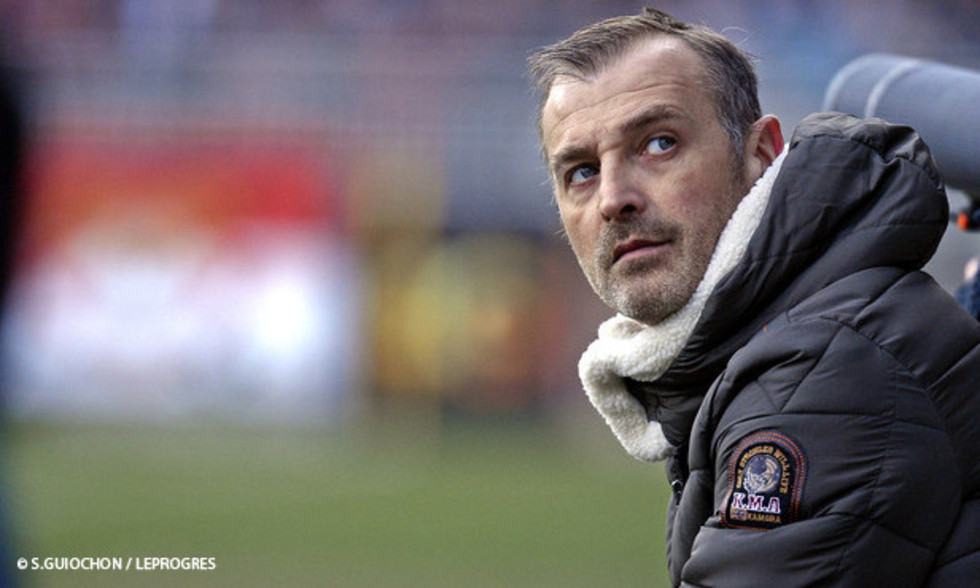 In the OLTV studios in Lyon and Nice, the OLTV consultants analysed Saturday evening's game against Nice…
Claude-Arnaud Rivenet
The difference tonight was the superior technique of the OL players. OL played like a team that had their opponents under control, sure of themselves, that didn't panic, that knows where its going. This team will clearly be in the top three this year. OL doesn't panic. The turning point? In the 90th minute with that chance for Nice to equalise that hit the post and then Bauthéac missed the follow up. Luck was on OL's side, but luck always follows the brave.
"The first half wasn't as spectacular as the second.
"In midfield, Les Lyonnais were very disciplined with an excellent Steed Malbranque."
Christian Bassila
"In matches like these, you need talented players to make the difference. Alex Lacazette stood up. He is getting better and better and already has ten goals this season, and never looks like he's trying to do too much. Well done Alex!."