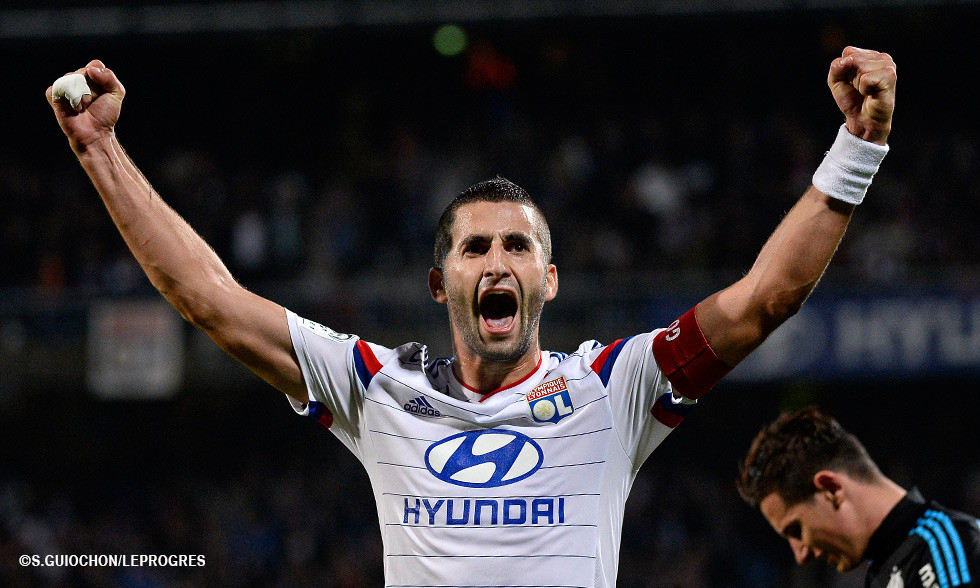 Find out what the Lyon camp had to say to OLTV after the Week 11 1-0 victory over Marseille.
·  Henri Bedimo
"We knew that we had to be patient and that the win would need to be constructed over the full 90 minutes. We were patient. Every big team has a great goalkeeper. We are contintuing our excellent home form. This is a really great victory."
·  Anthony Lopes
"We had a few moments, but we buckled down the hatches and weathered the storm. Marseille played some excellent football. We were never scared... We knew we had to wait for our opportunity. Overall, we tried to play our football... A month ago we were sitting 17th so we mustn't get carried away and there's still a long way to go... The Portuguese goalkeeping coach congratulated me on my match... We kept a clean sheet. The win is for the whole team. I hope this run continues. We all needed to stand up to the challenge today and I just tried to do my bit... I try to get the upper hand over the attackers early so they know they are up against a difficult opponent... Ayew's shot was from close range, but I managed to leave my foot there. It was the hardest save to make this evening. I was very happy to make that save... We tried to play our way out of defence. We had to avoid just launching the ball long. We managed to do it and to play our game... It was the strength of a whole squad, a club. We picked up maximum points at home. Now we need that first win away..."
·  Christophe Jallet
"We are dominating our home matches, apart from that loss to Lens early in the campaign. We have done well since then. The spine of the team has been created. We are playing very well at the moment. We were up against a very good opponent tonight. It's a great result, even if it wasn't the most attractive of matches at home this term. We find it a little harder to play away at the moment."