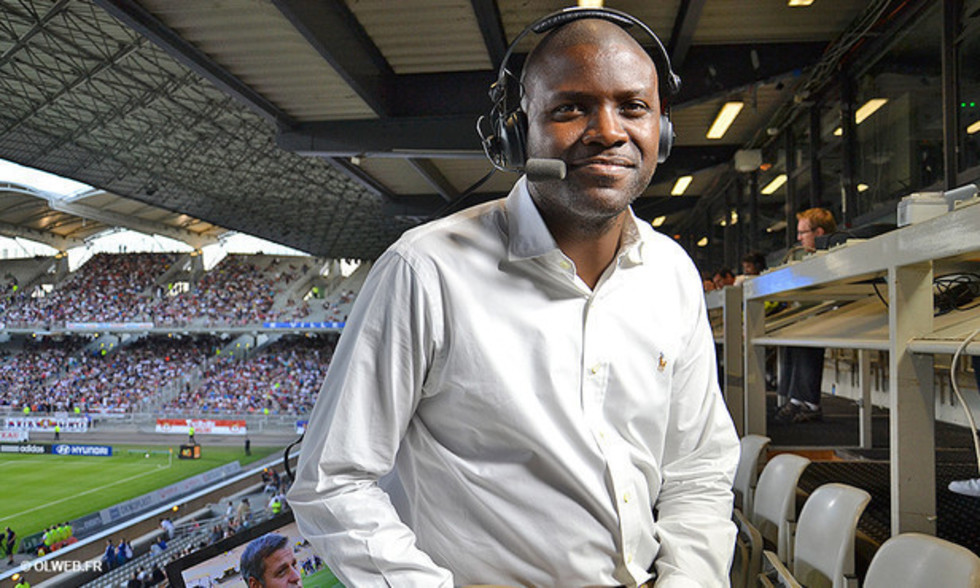 Christian Bassila analyses the match between Olympique Lyonnais and LOSC.
"Obviously we are very satisfied. The result is a group effort, the players, the coaching staff. It's not just by chance if the team plays this well. They clearly prepared perfectly for this match. But it's only three points... Everything was under control. Gourcuff and Bisevac made excellent returns to the starting XI. Congratulations to them and the president for managing the situation, both sportingly and on a human level. This squad still has room for improvement. The players are getting better each game, such as Njie, Fekir and Tolisso. This squad has the potential to enjoy real success.
The turning point? The first Lyon goal, winning the ball deep, and then the superb pass from Fekir. Lacazette finished it off. This was a move that really represented Lyon this night.
"The coaching and the tactical choices all paid off. Hubert Fournier and his staff did a great job... Lille were sticking to individual marking. They tried to adapt to OL's play but couldn't keep the pace... There is a clear direction since the start of the season. There has always been the same methods and words even during the tough times.
"I'm a big fan of Lacazette. He's the future of the France squad. He is capable of making the difference. He can play any position. He's a real talent. These players need to be given their chance. I'm a little disappointed that he wasn't called up to the France squad this week."