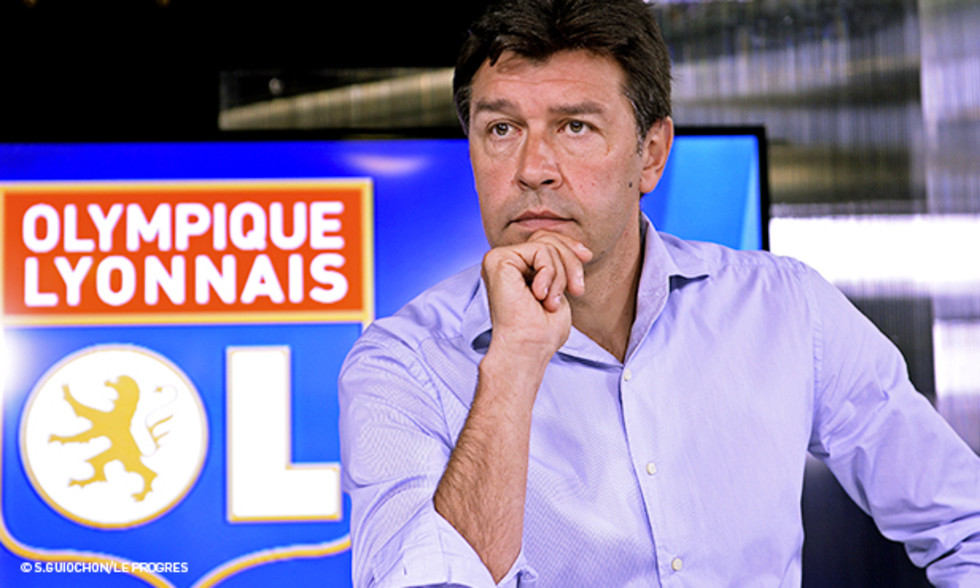 48 hours before Sunday's match against LOSC, the Lyon coach Hubert Fournier spoke to the media at the pre-match press conference...
TREATMENT TABLE
"We had a few little niggles this week with Alex (Lacazette), but it's just a knock and nothing too serious, and Clinton (Njie), who has a bit of swelling, but both should be available. Gourcuff to start? He is in the squad. We will see what strategy we go with."
LOSC
"We are not scared. This side gets a lot of criticism, but I think it should inspire via its solidity, its team spirit. The critics can always point to a lack of creativity... They have a great goalkeeper and a team that works very hard and sacrifices for each other. We need to be patient and keep plugging away. We need to control the game with our technique and our passing game."
SUNDAY'S GAME
"It might be an advantage if we are good enough to make them run a lot after the ball. We will need to play very well to destabilize the LOSC, despite their fatigue. They are a team with the mental strength to get through tough moments. The return of certain first-choice players? It's good to have experienced players available, even if they're not yet 100%. Players that are their way back to full fitness (Gourcuff, Bedimo, Bisevac)."
THE MATCH AGAINST NANTES
"The video session of that game was very constructive so as not to make the same mistakes again and build on what we did well. We were a little bit frustrated because we had the chance to claim all three points... we were good enough."
A CONFIDENT SQUAD
"It's still a little early, but the month of September certainly gave us confidence in our potential. We also have room for improvement. We have the quality to do better at every level, especially defensively. We have had very few clean sheets… but defending is a team job."
OM
"They have made an excellent start to the season. A team with plenty of quality and looking to make up for last season; as individuals and as a club they have had a good hard look at themselves. They have youth and experience. One of the best squads in Ligue 1 behind PSG. The standings reflect their potential early this season. Can OL dream of finishing third? We have the potential. We are not that far off the pace. We need to continue our current run of results."