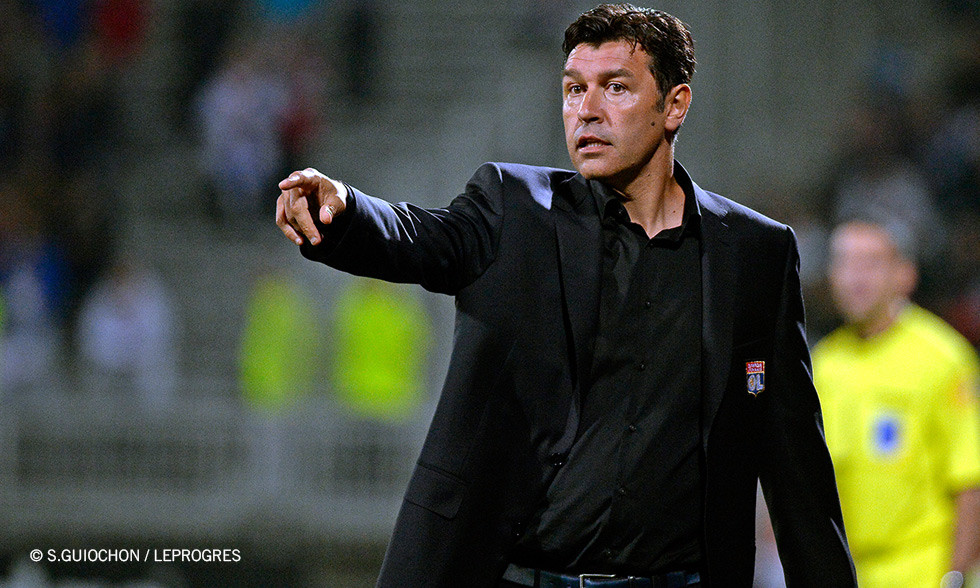 OL coach Hubert Fournier and president Jean-Michel Aulas spoke to OLTV after the draw with Nantes.
Hubert Fournier
"We dropped two points this evening. We got caught out on the counterattack. It's cruel, especially after opening the scoring, there was plenty of space out there in the Nantes defence. We didn't take full advantage. At the end, we could have won it or lost it. We used up a lot of energy out there. We're frustrated. There are plenty of things to work on. We needed to attack more this evening. We were too timid. Nantes were ready for us. Our second half was much better. We just lacked a little solidity."
Jean-Michel Aulas
"I am disappointed. I thought we would have had more ambition. I felt a few players didn't give it everything. It was an attitude that cost us two points. We are still behind Nantes on the ladder. We were full of hope after Lorient. It wasn't much of a penalty. But Nantes also had a lot of chances. We have to analyse this match well. We had some chances in the final minutes. The real Lyon would have won tonight. It wasn't the case. Next week's match is decisive. I hope the supporters come out in support of the team."