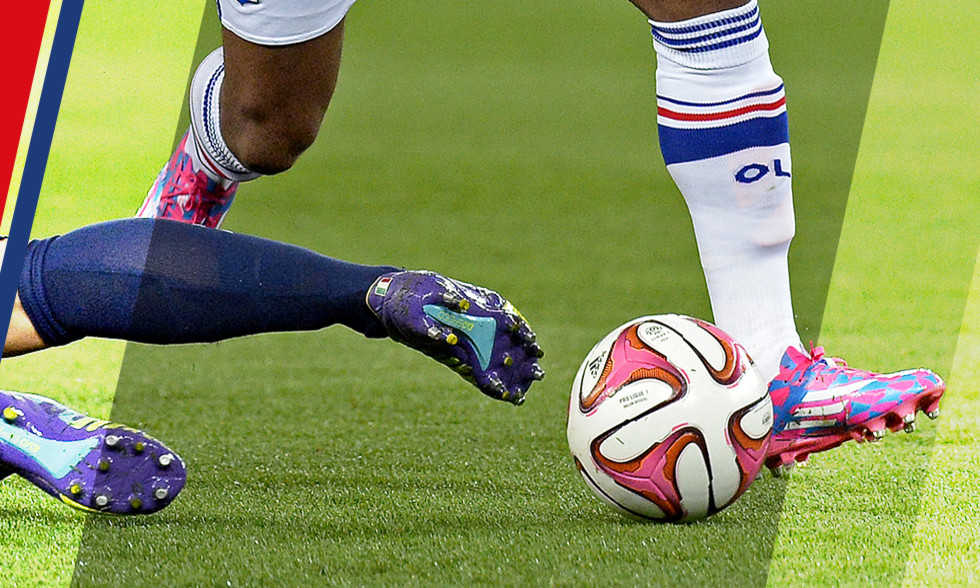 OL are on a good run... FC Lorient have lost their last two... Olympique Lyonnais have the chance to add to the four points they've picked up in their last two outings...
OL have picked up four points since the international break. Four in two games after taking three in four... There's no doubt that OL are going better, especially when one considers they picked up their four points against AS Monaco and PSG, the top two in Ligue 1 last season!  OL have finished summer in style after really struggling in August. FC Lorient made a good start with four points in their first two games... but contrary to OL, Les Merlus have lost their way. They have lost their last two 1-0. For this midweek round, the two bring in starkly contrasting form, but both sit on seven points on the ladder.

The two play again on the weekend, against Nantes for OL; against ETG for Les Merlus). OL have welcomed back Bedimo, Gourcuff and perhaps Bisevac soon… Hubert Fournier, notwithstanding any last minute niggles has a bigger squad to choose from so far this season.
Will he opt for turnover, to rest certain players? Will we see, for example, Yattara in the starting line-up? Tolisso in midfield? Whoever players, there's no doubt that a full-strength OL squad has the quality to return quickly to the top half of the table, if they continue to play the way have in the last two weeks against Les Monégasques and Les Parisiens. Especially since they have 'spared' the exertions of European competition, unlike certain of their direct rivals... The French Ligue 1 still has a few surprises up its sleeve...

Now OL still have to overcome this Brittany side that has undergone a huge facelift over the summer, on the bench and on the pitch, without abandoning its traditional playing style.  The arrival of players such as Lavigne, Le Goff, Jeannot and Jordan Ayew followed the departures of Monnet-Paquet, Aliadière, Ecuele-Manga, Aboubakar…
It's not easy for Les Merlus who played for so long under Christian Gourcuff and now under Sylvain Ripoll. While winning breeds confidence, the coach is worried after two straight defeats and a home loss to Stade de Reims in which the side 'created nothing'.

Everyone has their own problems. We all know things can change very quickly in football. Honestly, it would be a shame to lose the smile and the joy that this squad has rediscovered after such suffering.  This is not the time to go handing out gifts. Now is the time to show that OL have turned the corner. That means the three points on Wednesday... and no-one has forgotten the result last season when Les Merlus won at the Stade Gerland in Week 37 and threatened OL's European qualification....