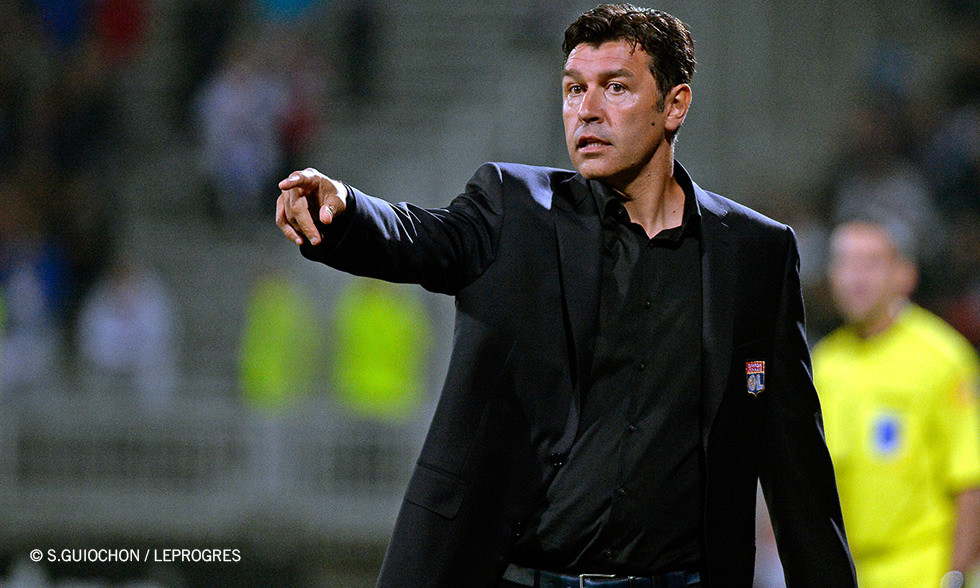 OL coach Hubert Fournier and president Jean-Michel Aulas spoke to OLTV after the win over Lorient.
Hubert Fournier
"It was a very good performance. We have to appreciate a win like this because we know how far we have come. We mustn't rest now, but keep working ahead of our next game against away to Nantes. We still conceded a few too many chances. We need to defend better. But there were some very good signs in attack with lots of good movement. With our potential and technique, we try to keep the ball on the ground. It's not always easy. Tonight it paid off. Clinton N'Jie works very hard and this was a special night for him. He needs to ride this wave."
Jean-Michel Aulas
"We mustn't get carried away, we need to analyse the situation objectively. We had a strange month of August. We had to have a good look at ourselves. There is a good atmosphere in the squad, with the young players and the coach is starting to get the best out of the squad. We also have extraordinary supporters. We can only bounce back if all the ingredients are there. We are climbing back to our rightful place with plenty of ambition."