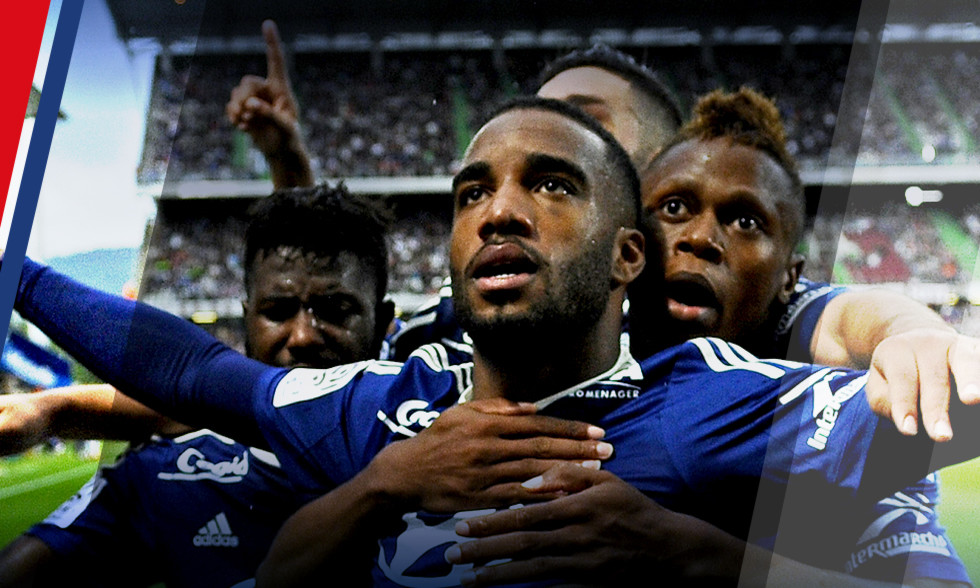 OL returned to winning ways against AS Monaco… PSG are lagging a little in early season… Les Lyonnais have almost nothing to lose at the Parc des Princes on Sunday… but beware a reaction from the wounded Parisians...
Crisis! No matter where you look, the current form of PSG is attracting nearly as many headlines as the country's politicians. The specialists and experts are looking for answers. And it's true that the Parisians have hardly been setting the world alight this term. Some say they are not even trying hard enough! PSG maybe struggling a little, but they are still undefeated in seven matches. They won the Trophée des Champions, have two wins and three draws in Ligue 1 and drew away to 3 Ajax in the Champions League. Those with a good memory will remember that the defending French champions always start slow (9 points and 11 points in the last two championship winning seasons after five games). Of course leading three times away from home without being able to get the win (vs Reims, Rennes and Ajax) is not easy to take for a team like this. The draw away to Ajax was the straw that broke the camel's back…

OL were also struggling before the win over Monaco last weekend. The win brought a ray of sunshine after three straight losses and elimination from the Europa League. OL returned to the winners circle and also welcomed back a few players from injury. But all was far from perfect and were it not for an excellent Anthony Lopes in goal, the result may have been very different...

OL smiling. PSG frowning. The image could be exaggerated, or inverted on Sunday night. OL don't have any negative pressure; but know they must draw on their unity both in defence and in attack. How will Hubert Fournier approach the match? Apparently, Gourcuff will not start. There are doubts over Henri Bedimo. Bako Koné will almost certainly be alongside Samuel Umtiti… Some questions to be asked in midfield… Bisevac, Dabo, Benzia and Grenier and Fofana are all missing.


Will Laurent Blanc rotate his squad? He hasn't done so too much since the start of the season. Not that it really matters. The danger can come from everywhere in this team when they are on song. We also know that great teams always come good in the end...

It's a match between home and fear. OL have little to lose... a positive result, a quality performance.. it would build on the win over AS Monaco.