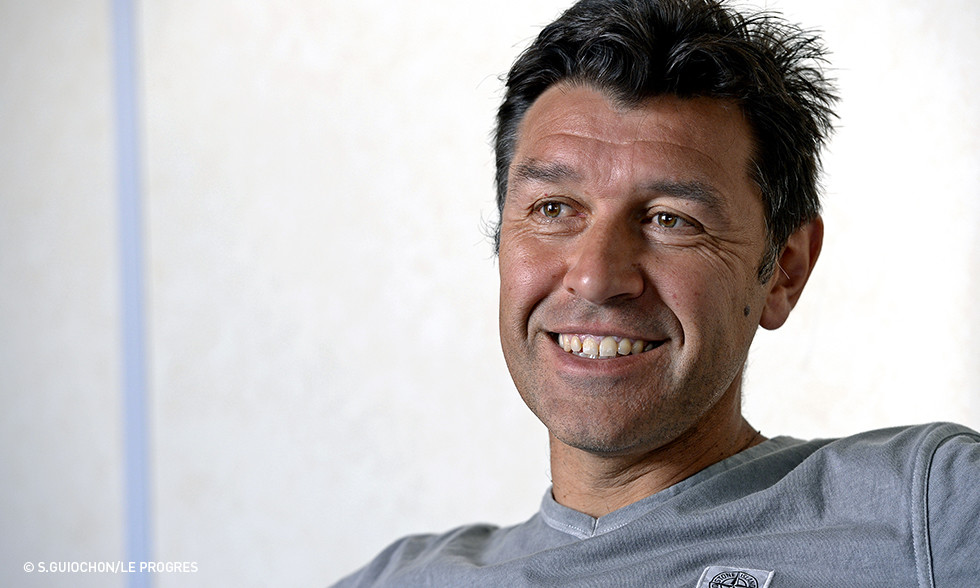 Olympique Lyonnais coach Hubert Fournier held his pre-match press conference 48 hours ahead of the trip to the Parc des Princes…
INJURY UPDATE
"Henri Bedimo trained for the first time with everyone. We'll see how he's going for Sunday. He can't play three matches in a row. Gourcuff starting? I think it's a bit soon. For Milan Bisevac, it's a bit too early for him to return to the squad. We have to be prudent.  We can't wait to have everyone back. The team will improve. For the moment we have to do our best with the current squad, but it's starting to become a quality side."
PSG
"I think they are doubting a little whether they can dominate sides. That can cut both ways. They want to prove the critiques wrong. Paris is not yet 100% after a difficult preseason. They had similar problems to us… It's a team that is known around the world… They are like the OL of the 2000s… Baring a complete catastrophe, they will be French champions again this year. I don't see who can stop them."
THE WEEK
"It has been very studious. We have prepared well for this match..."
THE TEAM MORALE

"We are still a very humble side. We know what we have been through. The win over Monaco was a ray of sunshine. We know how tough this trip is against an undefeated opponent. We are not under any pressure. We have options, a little confidence has returned... The plan of attack? We will be obliged to defend as one and look to hit on the counterattack. We have to be focused. We will need a good goalkeeping performance, like the one against Monaco, and a little bit of luck to take our chances.  A change of formation? It's possible… Attack them? Ajax showed that it was possible and that you can win. A pleasure? Always. This game has a European feel that is bigger than the Europa League. This is a Champions League match. But after that, there is the way we play and the result... We will have a positive pressure. A good result against Paris won't erase our elimination from the Europa League. But i twill put us on the right path."
THE WIN OVER MONACO
"It's brought us a boost, a few smiles and some confidence..."
THREE MATCHES IN A WEEK
"We take the matches in order. This trip to Paris should set the tone for what follows."
AN ANTI-ZLATAN PLAN
"If I knew one, I would be wanted all over Europe. No. We have to defend as a unit... and they also have other quality players."