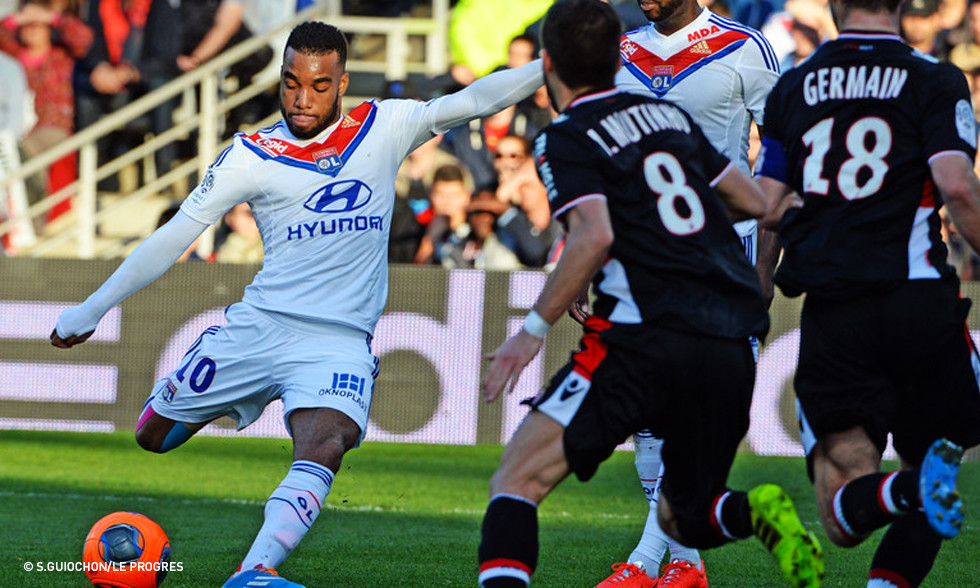 Let's have a look at some of the statistics between OL and ASM before the two sides clash on Friday night...
OL have shot more at goal in four matches with 69 efforts (20 on target and four goals); ASM have taken 39 shots (16 on target for four goals).
2 goal scorers in each camp: Lacazette 3 and Malbranque; Falcao 2 and Berbatov 2
Lacazette is the Ligue 1 player to have take the most shots at goal: 18 (9 on target for three goals); Berbatov is seventh wiith 12 shots (seven on target for two goals).
OL have committed 63 fouls including 13 by Tolisso (5th most sanctioned team); ASM, 53 fouls and 12 by Falcao (11th). 58 fouls suffered by OL, including nine for Tolisso and Lacazette; 56 fouls suffered by Monaco, including eight for Germain.
1 penalty scored and 1 conceded by OL; 1 penalty scored and 3 conceded by ASM
0 goals scored by OL before the 64th minute. ASM's two fastest goals this season were both scored in the 45th minute.
OL have 3 points after four games, compared to seven points at the same time last season; ASM have 4 against 10 last season!
20 Lyon players used (7 have played every match) compared to 19 players used for ASM (7 have played every match).
Source AMISCO