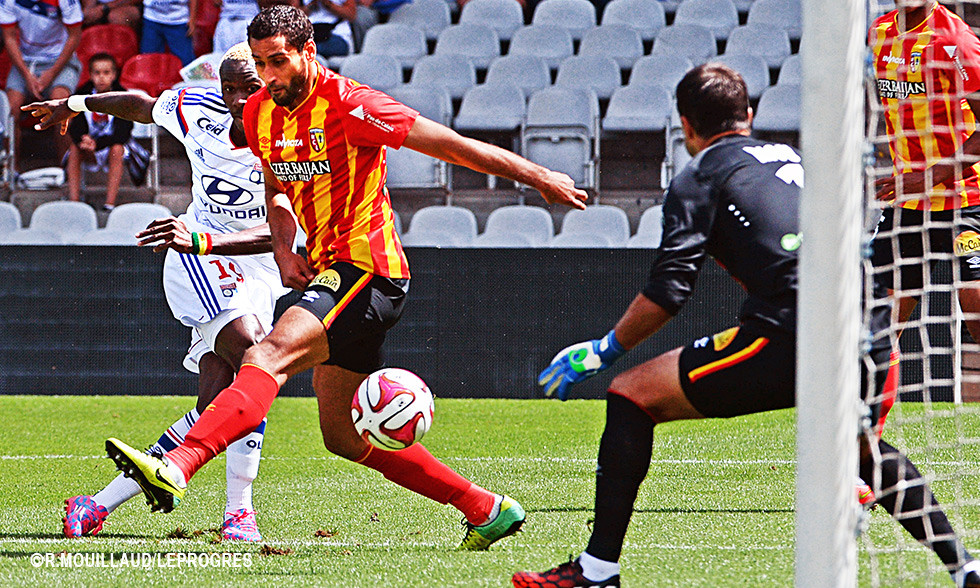 Lyon coach Hubert Fournier spoke to OL TV after OL's 1-0 home defeat to RC Lens in Week 3 of Ligue 1.
Hubert Fournier
"It's another disappointing result. We made life difficult for ourselves by conceding that early goal. We didn't need that on top of the players' fatigue. We needed to work twice as hard and we didn't have the energy to do that."
The players gave it everything. They tried hard. They made too many mistakes, but at least they gave their all... We don't have the physical arguments to hope for more at the moment.
"The players were capable of making the necessary repetitive efforts... they need encouragement. The biggest risk is that their confidence will erode with each match. We need to fight against this feeling of fighting against fate, the skepticism. We have another match on Thursday and we have a chance of going through... Momo came off injured. He is another in an already long list..."