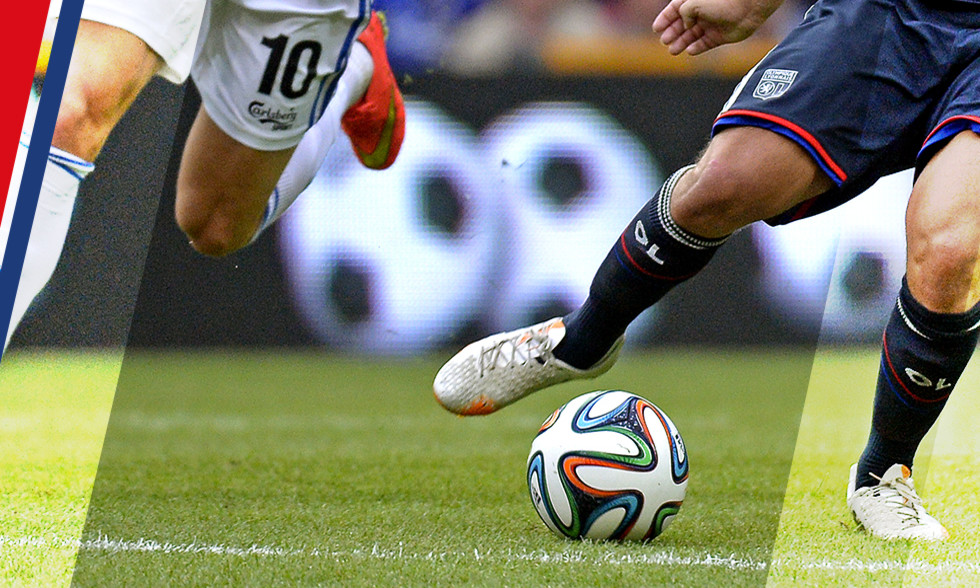 By playing the first leg of their Europa League play-off match at home, OL know that only a good victory over AFC Astra will set the team on the way towards the group stage, ahead of the return match...
As Gérard Houllier often said, it's only the first half. "In two-legged ties, one must never forget that you are rarely qualified after just 90 minutes, but you can be almost eliminated." Depending on the first leg result, the team could step on the accelerator or pull the handbrake on. In the previous round in the Czech Republic, Maxime Gonalons and Co. had almost booked their place in the next round against a modest opponent. Everyone knew that the return leg in Lyon would be little more than a formality.

It's a different story this time. This time, the first leg is at the Stade Gerland against a promising Romanian team with players from all over the globe. 'The Black Devils' is the nickname of the AFC Astra players, and while they are not household names, a few of them have been around. OL should be warned, despite the club's inexperience on the European stage: second participation in Europe and just 10 matches! It's not much, but they will have nothing to lose and they missed out at the same stage last year.

OL know the tune. There are no easy opponents at this stage of the competition, despite the 200-odd places that separate the two sides in the UEFA rankings... Games are never won before the opening whistle. So like always, the main aim will be to avoid conceding a goal on home soil, and score at least one... hopefully more. It doesn't guarantee qualification, but it would be a big step in the right direction.


Beaten in Toulouse, OL know they have to show more consistency over 90 minutes; a leitmotiv since the start of the season. Discipline, commitment, concentration... Obviously there are still a number of injury concerns. While Dabo, Malbranque and Grenier return to the squad, there's still a long list of absentees! The options at the back are limited... but there's no point complaining... It would be a surprise if Hubert Fournier didn't revert to the 4-4-2 formation.

The conclusion? OL are favourites on paper. Now they just have to live up to the billing on the pitch...