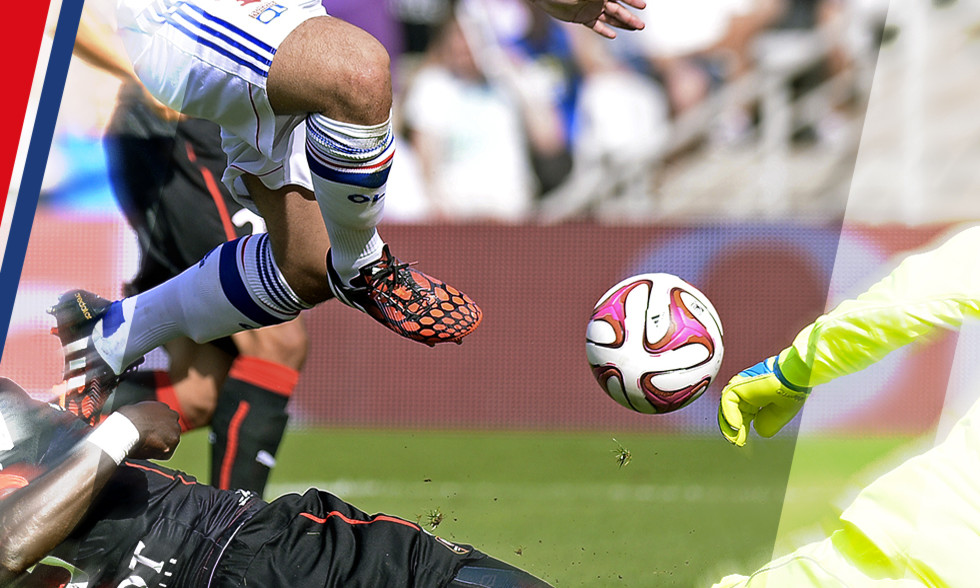 On Saturday, OL travel to Toulouse, a ground where they have struggled in recent seasons... and begin a series of five games in two weeks...
Without going as far as to say OL's first three official matches of the season were mere formalities, one can admit that the opponents weren't strong enough to really measure the full potential of the current Lyon squad. After a first block of three games in ten days, OL now begin a series of five games in 15 days. The seven-time French champions, like often, have a busy start to the season with qualification for the Europa League and points to be won in the Ligue 1 campaign...

Toulouse… One of the sides that really struggled at their own home ground last season. But can they hope for anything more than an upper mid-table finish, like they have achieved over the past four season (8th, 8th, 10th and 8th)? One would suggest they can... There is quality in the squad, coached by the ever-present Alain Casanova, starting his seventh season in charge. Quality such as Ben Yedder and Aguilar… a stable formation (3-5-2) with that three-man central defence… some promising new signings (Matheus, Grigore, Pesic…)… Will the departure of Serge Aurier to PSG be a problem? The TFC, with or without Aguilar, lost 3-2 away to Nice last Saturday, after leading 2-1 and need the points at their Stadium, currently undergoing renovations for Euro 2016.

OL will be looking to build on their bright start to the season. Bright, but not yet complete over a full 90 minutes. But that's normal in August with a few players sidelined (Grenier, Gourcuff, Fofana, Bedimo...). Can they beat Toulouse? It's a real test. The TFC is solid and OL rarely enjoys the visit to Le Stadium: 8 games without a win (5 losses and 3 draws) without a single goal scored! Govou was the last OL player to find the back of the net in Toulouse, back on 5 November 2005 (1-0). Luckily, football isn't only about statistics...


Suspended against the Stade Rennais, Bakary Koné returns. Fékir joins Bisevac, Grenier, Fofana and Bedimo on the treatment table. Dabo isn't ready yet. Yoann Gourcuff? We'll see… How will Hubert Fournier pic khis starting XI? Umtiti could fill the left-back role… Who will partner Lacazette in attack? And who will the OL coach opt for in midfield and the playmaking role? There are plenty of absentees, but the foormer Reims coach still has options and may well pick his side with one eye on the matches that are coming thick and fast...

The TFC game will be a very interesting one. It's a first test for the OL squad, and as Hubert Fournier declared: "OL can't go to Toulouse tip-toeing around... we have to answer the physical challenge if we want to get a result."