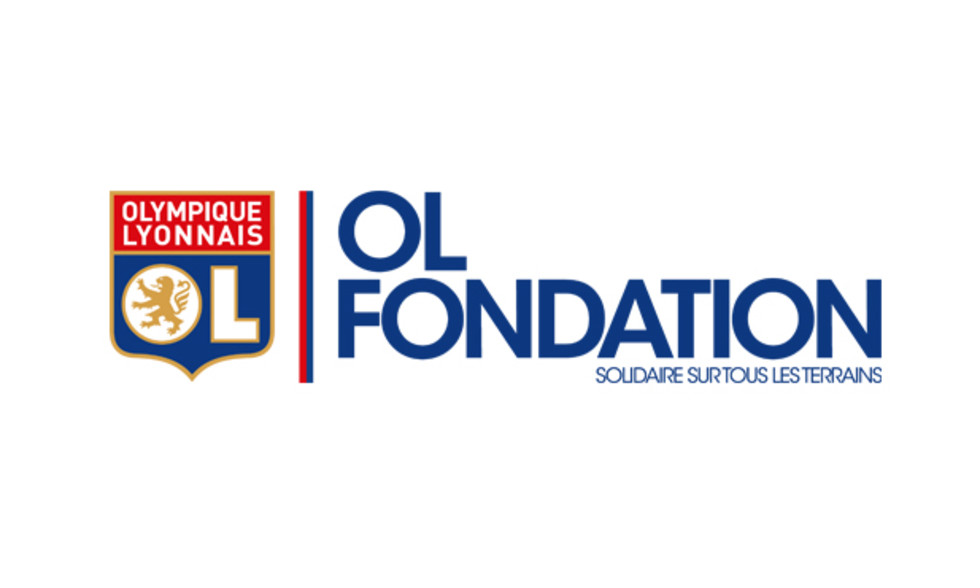 A new season and a new identity for the OL Foundation who unveil their new logo today!
Created by Cegid, Cerise and Potiron, Olympique Lyonnais and Pathé, the OL Foundation was launched in 2007 with the aim of establishing a long-term social policy based on community projects based on sport, education and offering aid to the sick and hospitalised and supporting amateur sport.
sOLidaires on all fronts, the players show their commitment to the cause because as of this Thursday's match against Mlada Boleslav, the OL Foundation logo will feature on the OL jersey for every Europa League match!