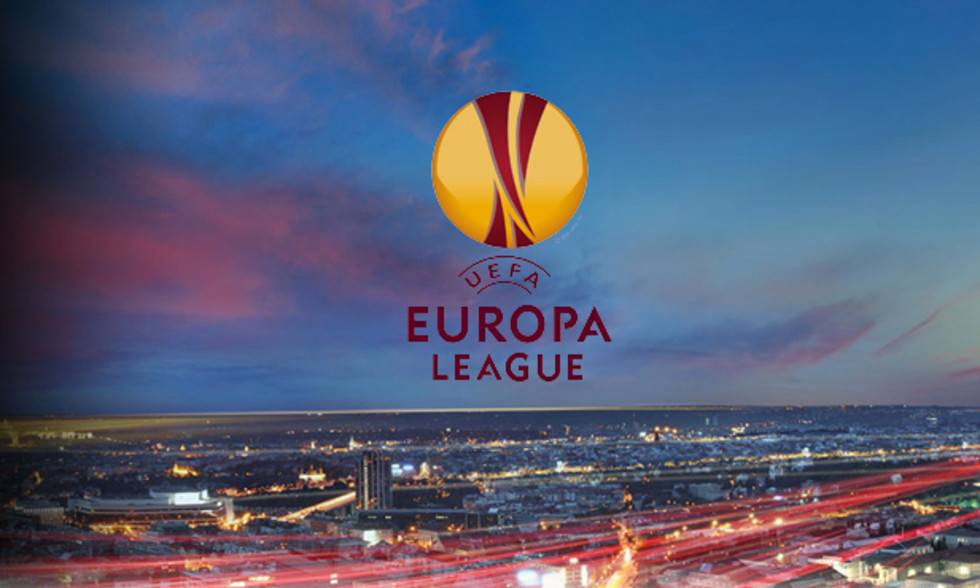 There remain a number of obstacles for certain clubs before they make the group stage of the Europa League...
The sixth edition of the Europa League began in early July with the first qualifying round. The second round took place on 17 and 24 July. Now it's time for the third preliminary round of qualifying (31 July and 7 August) that will see teams access the play-offs in late August!
58 teams are taking part in the third round qualifiers. Certain teams have emerged from the second round. Others, such as OL, enter the draw, as do Real Sociedad, FC Torino, Mainz 05, Tchornomorets Odessa, Viktoria Plzen, Hull City and PSV Eindhoven… OL, are the highest ranked side in this stage of the competition, coming in at 20 in the latest UEFA rankings. PSV Eindhoven are 29th, Viktoria Plzen, 42nd…
29 clubs will book their place in the play-offs, completing a draw of 62 teams including ASSE, Tottenham, Borussia, Inter Milan… and 15 sides that miss out from the third qualifying round of the Champions League.
Then, finally, comes the group stage (12 groups) with the 31 play-off winners, plus the 7 teams directly qualified, including EAG and the 10 Champions League play-off losers. Match Day 1 is on 18 September.
In the five last editions, the French sides that needed to qualify have had mixed fortunes: In 2014, ASSE and OGCN were both eliminated; in 2013 OM and Les Girondins both qualified; in 2012, Stade Rennais and PSG qualified, but the FCSM was eliminated; in 2011, PSG and LOSC qualified, but not MHSC; in 2010, LOSC and TFC qualified but EAG were eliminated. French sides successfully qualify 67% of the time.