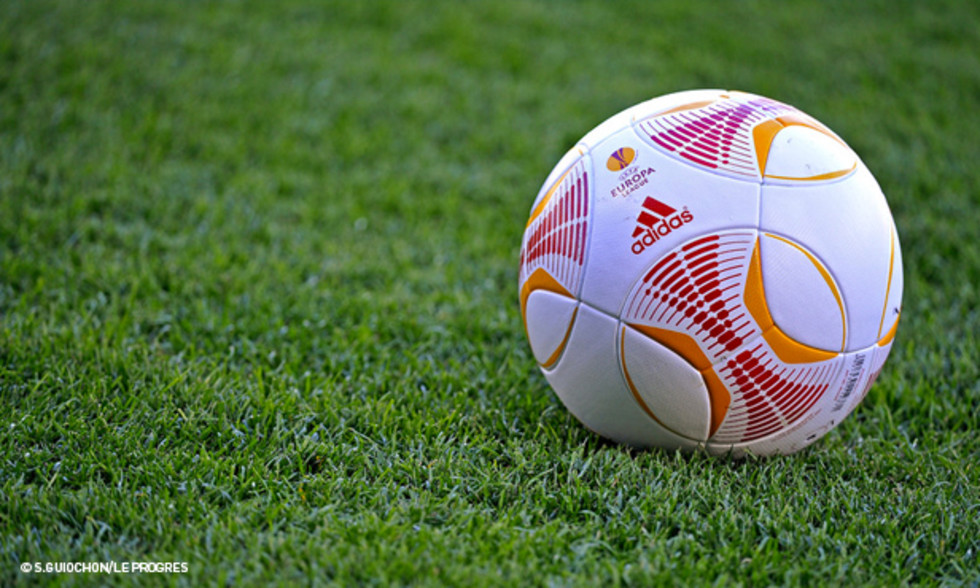 OL begin another European campaign this Thursday in the Czech Republic against Mlada Boleslav, hoping to qualify for a third consecutive Europa League campaign...
Against Mlada, OL will take part in their 30th European season, and their 18th continental campaign in a row. Ranked as the 12-best club in Europe at the end of June 2014 (20th in July), in the third preliminary qualifying round, they lock horns with FK Mlada Boleslav, ranked 186th by UEFA and who finished their last domestic season in third place, 20 points adrift of Sparta Prague and 11 shy of Viktoria Plzen.

The Czech side has played 24 European matches since making its debut in 2006: 8 wins, including a 4-2 win over OM, six draws, including a 0-0 versus PSG and ten defeats (OM 0-1).

Mlada won the Czech Cup in 2011, but have never won the domestic championship, finishing second in 2006. They have started the 2014-15 season with three straight wins: 2 in the Europa League second qualifying round against Bosnian side Siroki Briyej (2-1, 4-0) and a 1-0 league win away to Jihlava.

OL played Viktoria Plzen in the 2013-14 Europa League in the round of 32 (4-1 win and 1-2 loss).


In total, OL has played eight matches against Czech opposition: 4 wins (Viktoria Plzen, 3 vs Sparta Prague), 2 draws (Slovan Liberec and Sparta Prague), 2 losses (Viktoria Plzen 1-2 and Slovan Liberec 1-4).

OL are playing in their third consecutive Europa League campaign. In 2012-13, they qualified courtesy of their win in the Coupe de France. In 2013-14, they qualified for the group stage after losing their Champions League play-off. This is the first time that they have to qualify through the preliminary rounds.

Thursday's clash will be the seven-time French champions 219th European match.