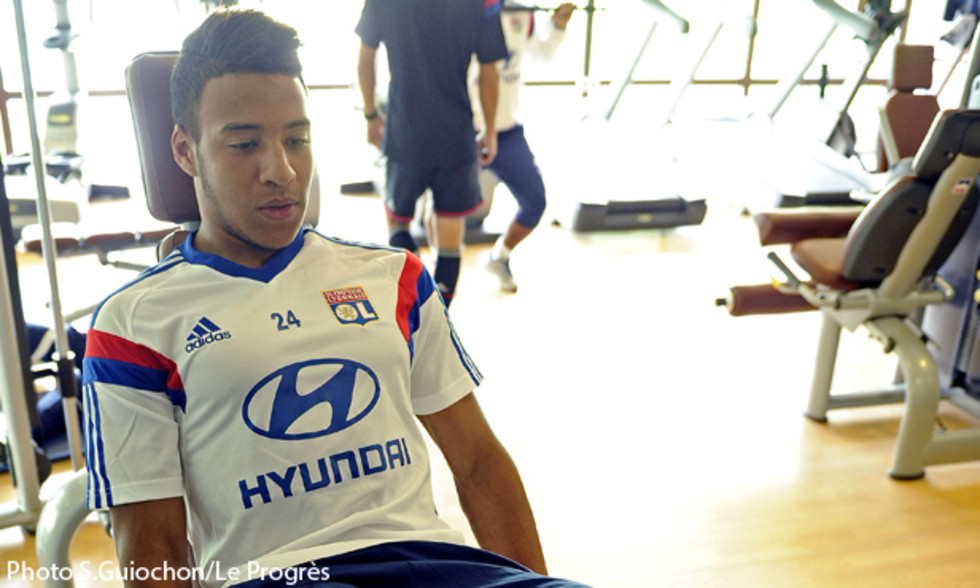 For the second year in a row, Olympique Lyonnais has been named the best Youth Academy in France, according to the hierarchy established by the Commission Nationale Paritaire de la Convention Collective Nationale des Métiers du Football.
The standings are based on a series of criteria, including educational (diplomas obtained by the coaches and academy graduates) and sporting (number of matches played in Ligue 1, Europe competition and age group national selections) and once again, reinforces the club's work with its youth academy and justifies the club's strategic decisions.
1 at the end of the 2012/2013 season with a total of 4,320 points, OL finished ahead of Sochaux and Montpellier by 241 and 918 points, respectively.
For the 2013/2014 campaign, OL against finished first with a total of 5,661 points, ahead of Rennes, 4,059 points, and Monaco, 3,183 points.