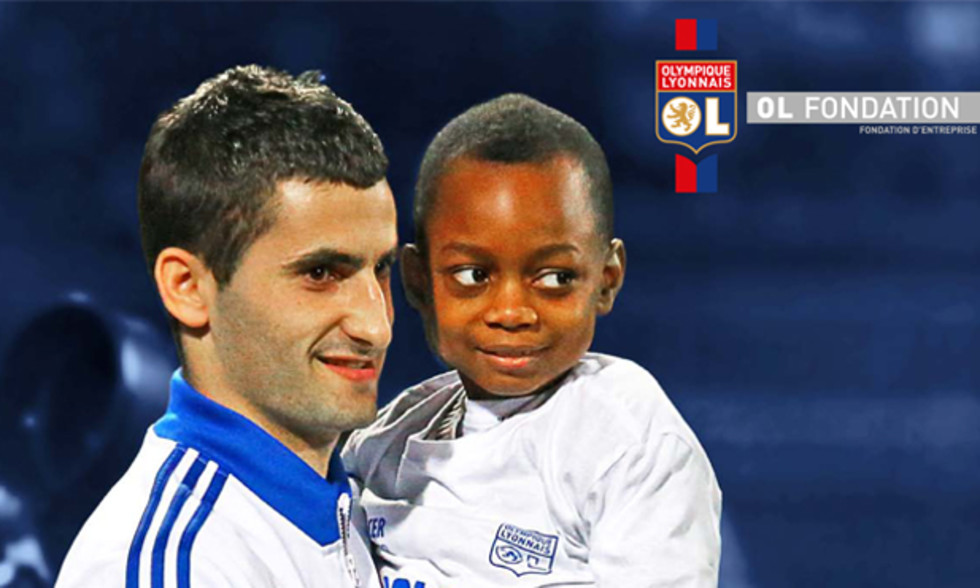 At the 29th oscars ceremony, organised by Admical, OL Foundation was awarded a Patronage Oscar in the category for middle sized businesses.
With the awarding of this trophy, Patricia Barbizet, president of the Jury and Henri Loyrette, president of Admical wanted to draw attention to social impact of the company on its region and the Foundations ability to federate people to its cause.
Olympique Lyonnais want to thank all its players, male and female, for their work throughout the year to helping the foundation reach its goals.
"Receiving this award is a fantastic recompense for ten years hard work," said Jean-Michel Aulas. "We have continued to develop our social policies in recent years under the guidance of Sidonie Mérieux, president of the club's RSE committee, with the desire of assembly people around our causes. This distinction encourages us to keep working even harder and bring in more of our sponsors around these causes. I want, for example, the Grand Stade to be a catalyst for our actions, that it be a city for social innovation and incarnate the values of solidarity and commitment that are part of the Olympique Lyonnais DNA."