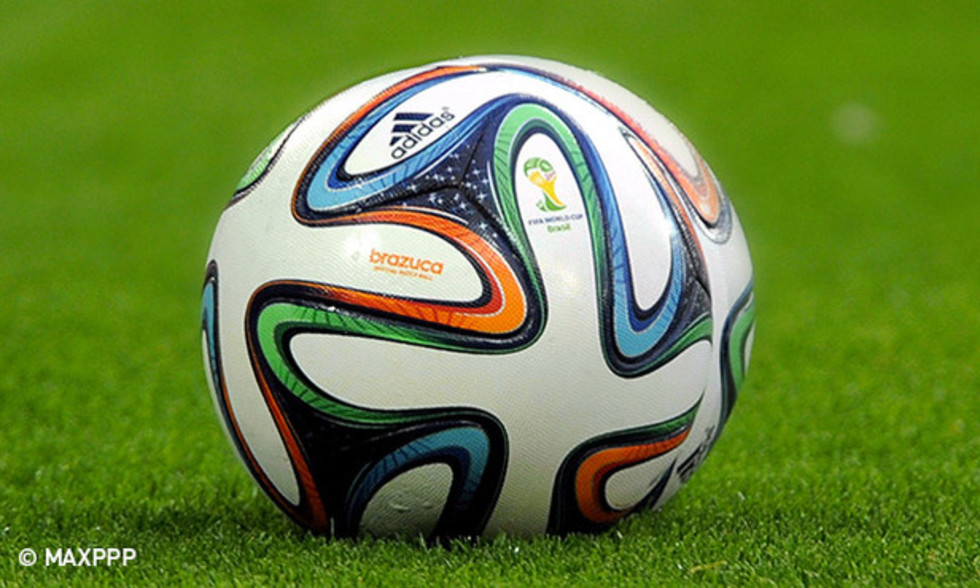 Seven days of competition are already behind us. One Lyon and eight former stars have been shining on the international stage since the start of the FIFA World Cup in Brazil, with greater and lesser success...
Following the lead of their striker, France made an excellent start, defeating Honduras 3-0. Karim Benzema, an OL academy graduate, played a starring role, scoring twice and drawing an own goal from the Honduran 'keeper. For OL goalkeeper Hugo Lloris, remained unbeaten. Loïc Rémy remained on the bench. The France team must now go on with it against Switzerland and Ecuador.

Three former OL players are also fighting for in Group A. Two are in the hunt for the second round, while it's already over the third.

Dejan Lovren can still hope to enjoy some of the sun in Rio. Thanks to their big win over Cameroon in their second Group A outing. But Croatia didn't make a good start, losing 3-1 to Brazil in the opening match. The former OL defender conceded a controversial penalty on the former OL striker Fred. Lovren played every minute of his side's two games.

While for Fred, after a scoreless draw with Mexico, Brazil must win their final group match in 'their' World Cup to be assured of progressing. Things had started so well against Croatia. Fred has played 160 in the competition so far, but is yet to find the back of the net.

Cameroon have one more match to play, but their chances have already evaporated. After two losses to Mexico and Croatia, the Indomitable Lions are playing for pride against the host nation. It might provide the chance for Henri Bédimo and former OL midfielder Jean II Makoun, to play their first minutes of the tournament.
Miralem Pjanic and his compatriots did more than just make up the numbers against Argentina. Bosnia and Herzegovina went down 2-1 but gave the Albiceleste a run for their money. Pjanic was influential in the middle of the park, but his country cannot afford any mistakes against Nigeria, and then against Iran if they want to make the last 16.

The same goes for Mickael Essien. Ghana lost 2-1 to the USA in their first game after a catastrophic start in which they conceded inside the first minute. The former OL midfielder played the last 20 minutes of the match. Germany and Portugal remain for Ghana in their group...