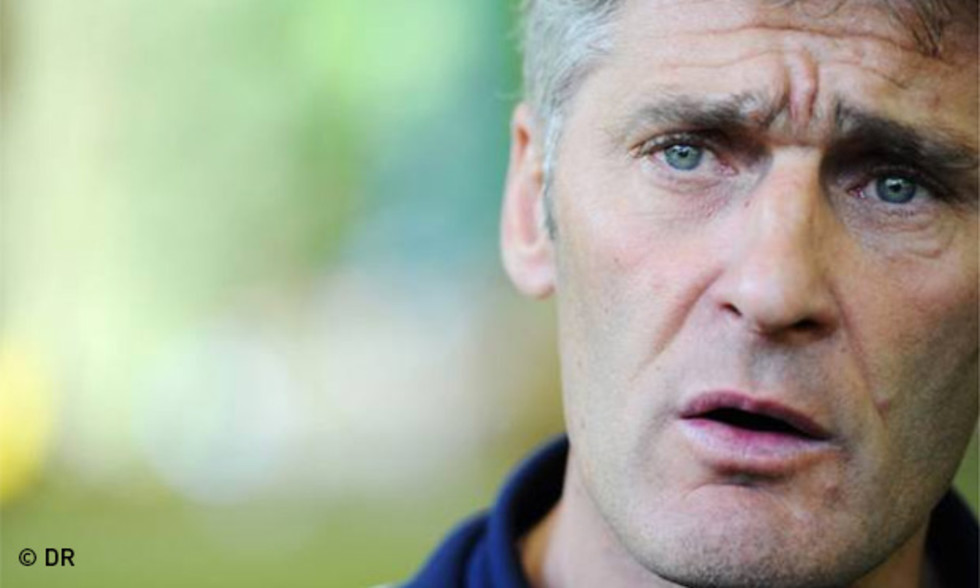 Gérard Prêcheur has been named new first team coach of the Olympique Lyonnais Women's team for the next three years.
Founded in 2004, the Olympique Lyonnais Women's team has enjoyed a remarkable ten years, winning their 13th and 14th trophies this season with a second consecutive league and Cup double, as well as the U19 national championship, confirming the club's commitment to the youth academy and the excellent work over the last year under former player Sonia Bompastor.

In this context and given the departure of Patrice Lair, the club has modified the coaching structure of the Women's department, including naming Gérard Prêcheur has head coach for the next three seasons.

A former technical advisor to the Paris League, Gérard Pêcheur joined the French Football Federation in 2000 under Aimé Jacquet as director of the French Women's section and coach of the national U20 side.
In 2004, he became coach at the National Football Institute at Clairefontaine before returning to women's football in 2010 as director of women's football until 2013 operating as national coach and in charge of the entire women's football sorority

At the same time, Gérard Prêcheur became an observer for the French men's team in 2009 where he worked with Raymond Domenech, Laurent Blanc and, more recently, Didier Deschamps to prepare for the FIFA World Cup 2014 in Brazil.

A technical reference in women's football, Gérard Prêcheur has coached a number of OL players while at Clairefontaine, including Elodie Thomis, Camille Abily and Elise Bussaglia.