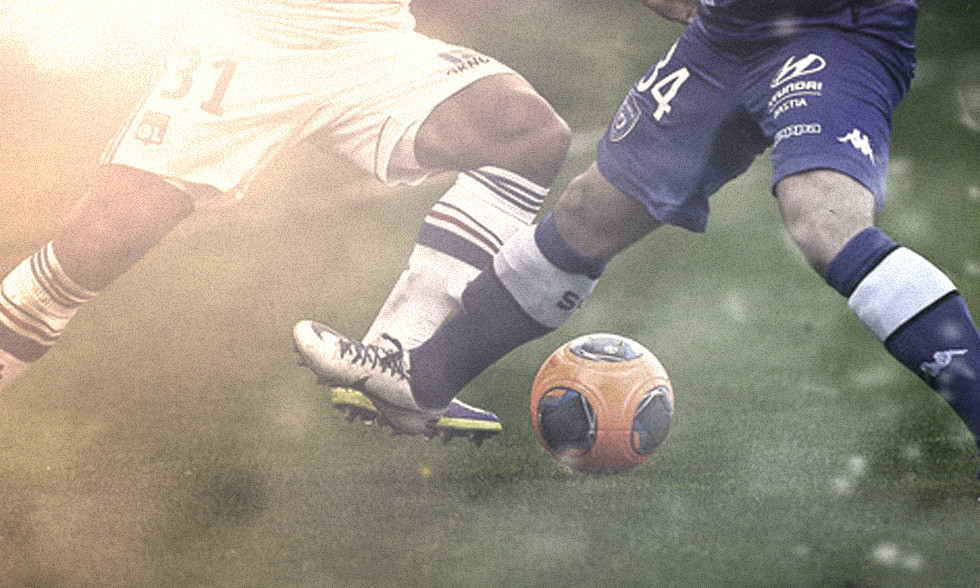 The 61st and final match of the Olympique Lyonnais season... an emotional night... and still plenty at stake...
No, OL have not come so far, just to be pipped at the finish line. No, OL have overcome so many obstacles, just to fall at the final hurdle. No, OL cannot finish empty handed after 17 consecutive seasons of qualifying for Europe. No, OL cannot see off one of their favourite sons in coach Rémi Garde on a sour note. The same goes for certain players... No, no and no!
It's not enough to think that OL deserve to finish in fifth place. That's too easy... This match must be played, and won, to ensure that famous spot on the continent next season. What about the fact that the match is against Nice and everything that represents? Forget it, please! OGCN will be looking to finish the season on  a positive note, even if they are without the services of several important players (Digard, Bodmer, Ospina, Bosetti, Traoré...). A question of motivation? It's hard to imagine just how Nice can be more motivated that OL for this one, given the sporting stakes!
OL will be massively motivated for this final match of the season. 90 minutes and the rest that will qualify the season as a success or a failure. The players simply have to respond. Obviously the players will have some fatigue, like in every match. But web et, even on leg, there's enough fuel left in the tank to get an OL side, in control of their own destiny, to get across the line. Their one point advantage is so important. They may have lost their last two matches, even if the loss to Marseille had nothing in common with the one to Lorient last weekend. Today, only the Nice match counts...

Ferri, Dabo, Bisevac, Fofana, Gourcuff, Tolisso absent? Grenier finding his form? A last match on the bench for Rémi Garde. In August 2011, the new coach began his OL career at the Stade du Ray and a 3-1 win over Nice. It would be a nice way to come full circle and finish the job, but getting the same result, or bettering that of Marseille... Victory on May 17 will be special!
---