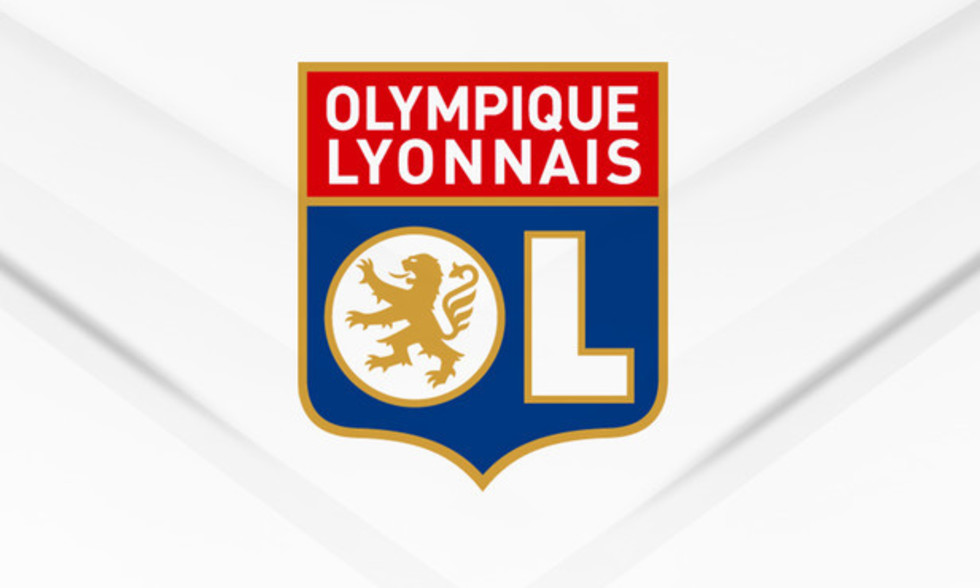 Olympique Lyonnais has reinforced its youth academy staff by separating the role of Youth Academy director and reserve team coach.
Stéphane Roche can now fully invest in his role as Youth Academy Director across all teams, without the daily responsibilities of looking after the reserve team.
The club has decided to name Alain Olio to the position of reserve team coach, a crucial role in the youth academy process.
Alain Olio has signed a one-year contract and already benefits from a great working knowledge of the club having played for the first team for ten years before integrating the coaching staff with both the youth teams and the pro squad.