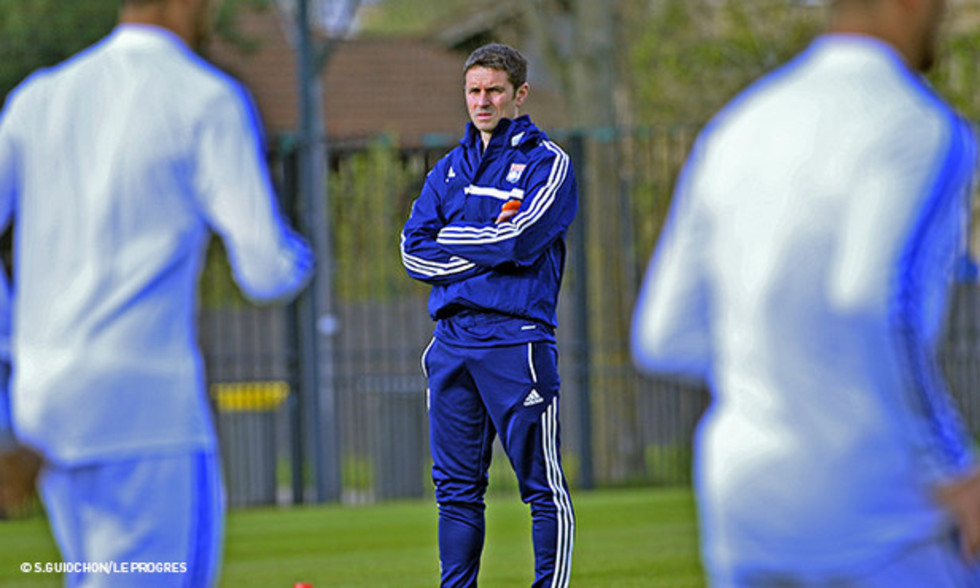 Rémi Garde spoke at the pre-match press conference ahead of the match against Bastia, and discussed the game, Fofana's injury and the battle for Europe…
Injury Update

"There's not too much new to report after the Toulouse game. There are no new injuries.
The only news is concerning Gueida Fofana, who underwent arthroscopic surgery to clean out his ankle. We has gritted his teeth and played through the pain barrier all season, but the pain was too much towards the end, so we all decided that an operation was the best option, so that he's ready to go next season. He has been suffering in silence, because he's a courageous young man, he was receiving a lot of treatment to cover the pain, but he couldn't take any more."

.


...
You have lost another player to suspension...
"Yes, the disciplinary commission got together and most certainly had all the relevant information... But I have no other comment to make..."
Will this be a good week if you can win on Sunday?
"Yes, I think so. Someone told me that the losing finalist of the Coupe de la Ligue had always lost their next match in recent year... We got a point from the game against Toulouse, with a bit of luck. The Lyon players fought to the very end, and the TFC can be proud of another season without conceding a goal to the OL attackers. But to win on Sunday would be good."
You are fighting with St Etienne for 4th place, but also with Marseille for 5th place. Are you scouring the fixture list?
"I know who everyone is playing, but especially us. The important thing is OL. We can only effect what happens to us, we can't influence the result of Saint Etienne against Evian or Marseille against Nantes. We have to work on the physical and mental recovery of the players. On Sunday at the Stade de Gerland, we have to take our chances."
finishing in the European qualifying spots would be an excellent end to the term
Is that fact that you have just one objective, a good counter to the fatigue in your squad?
"This is the principal objective. When you start the season, everyone wants to qualify for Europe. That was and is our objective. To reach that objective via the league isn't as sexy or intense as by winning the Cup. But finishing in the European qualifying spots would be an excellent end to the term."
Is the fight for fourth place like the final leg of the derby?
"You can look at it like that. It's a nice motivation, it's different than if it was a team in red and blue, but it's the same for them."
But they don't admit it...
"They don't admit it? Like before the derby, they didn't have any pressure and it was all on us... But when you are a club with big ambitions, obviously there's pressure. And we are looking to reel them in."
How are you approaching the Bastia match against a team with little to play for...
"We are against a team that has reached its aim of staying in Ligue 1. They are here free of pressure, they have quality attackers and we have to be careful. Obviously we have to respect them, but we also have to impose our rhythm and style on what it an important match."
It's been a while since you were such strong favourites for a Ligue 1 match…
"You know, I don't find that reassuring. But I think the fact we are favourites is compensated for by our desire to qualify for Europe and to claim all three points on Sunday. We want be taking our foot off the accelerator, but I don't expect Bastia to either. People don't do favours in our league and it's a good thing. We will be happy with the three points this weekend."
---