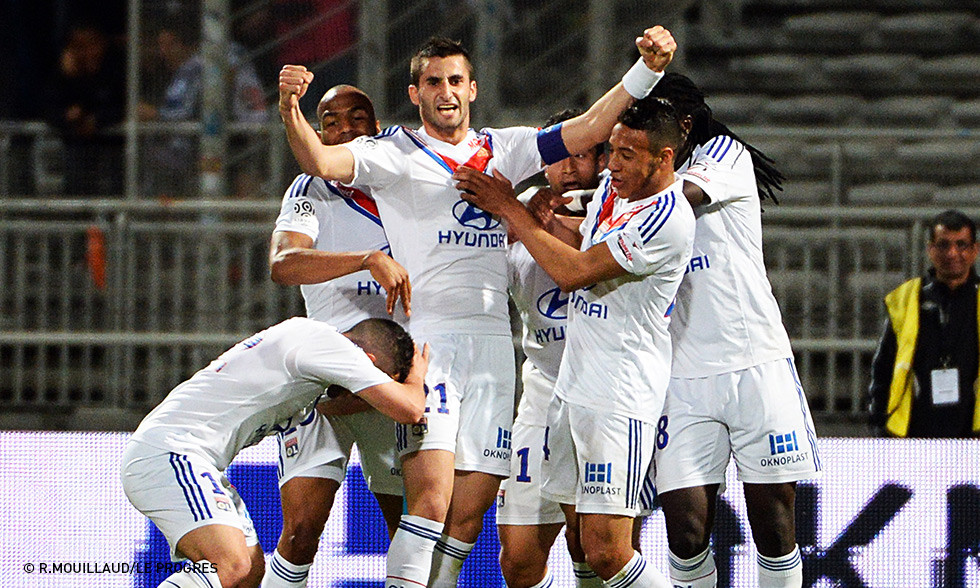 Check out who said what after OL's 1-0 win over Paris Saint-Germain.
Jean-Michel Aulas
"PSG are still the stronger team. It took a great OL and an irreprochable spirit to get this result. Congratulations to Rémi Garde for having prepared his team for this match. There is the win, but also the quality of our play and an insatiable desire to win. We have had some disappointments and some unfair results, like against Juventus last Thursday. But with all disappointment, even if it was unfair, you have to be able to adapt. We can't get carried away ahead of Saturday. Paris remain favourites. We have lost another player, Koné who was excellent tonight. Ferri will be suspended, and he was also fantastic tonight, a symbol of the OL youth academy. It won't be easy. We have to enjoy tonight's win. I heard of lot of compliments about the team... We hope to get an injured player back between now and Saturday... The three points tonight are very important in the race for that fifth place and the Europa League."


Anthony Lopes
"Cavani's header was really travelling and I backed my reflexes. I'm very happy... That first save got me right in my game. Now we can focus on the final. We do not have the edge over Paris Saint-Germain now. PSG are a great team."
Jordan Ferri
"We are now just two points behind Saint-etienne. Finishing fourth is the club's objective. We're very happy, but we play Paris again on Saturday. That's why we didn't get carried away. We all played well. We stuck together... Being suspended on Saturday was an extra source of motivation for me. I tried to give it everything. I anticipated Lavezzi's pass and as Alex came out, I curled my shot home. It was my first goal at the Stade de Gerland. The goal got the win and that's what we need to reemember."
---
It was a very tough match, that came very soon after Juventus. It wasn't easy to get everyone up for the clash, but the players were superb. The team has a come a long way, with a lot of concentration and respect for the game plan... The squad works together. The understanding is there. Fekir played well. He never gave up. I'm happy that he could show off his qualities