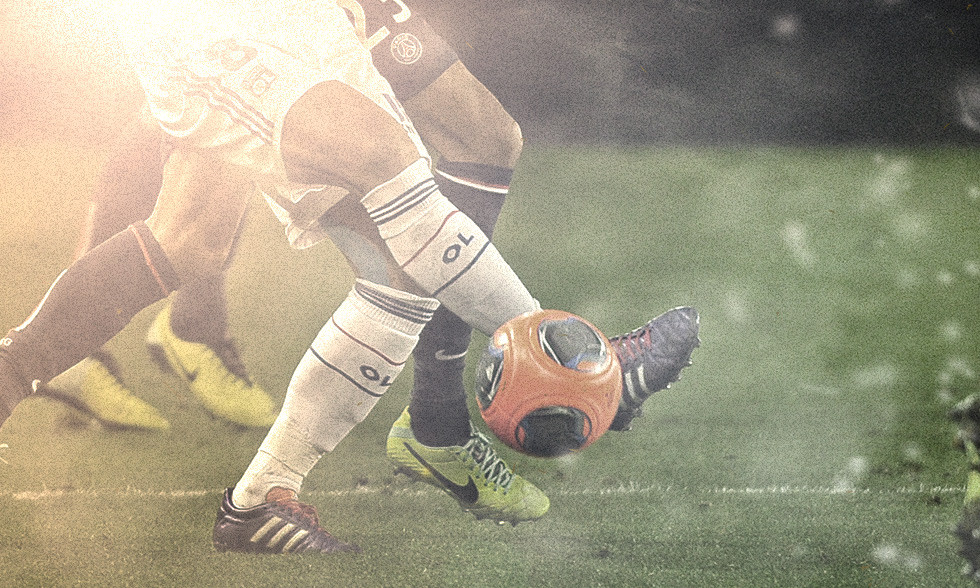 Just a few days after their European exertions... six days before their meeting at the Stade de France in the final of the Coupe de la Ligue… Olympique Lyonnais and Paris Saint-Germain lock horns in the league that could be crucial for both sides domestic ambitions...
What impact will the immense disappointment of Tuesday's Champions League elimination have on PSG's end of season? Shattered at having missed out on Europe's final four for the second consecutive year, will Paris be incensed, or broken? The impact will not be the same as OL's after their loss to Juventus. Europe is now behind them... it's time to focus on domestic matters. PSG have already lifted the Trophée des Champions.  Now they are looking to wrap up back to back league titles, with possibly a whole host of record and maybe even the Coupe de la Ligue. OL have their own ambition - qualify for Europe via the league and give it their best shot for the famous Coupe de la Ligue. It's going to be a big week for these two sides who meet twice in six days, in Ligue 1 and then in the final of the Coupe de la Ligue.

Sunday night is the league. PSG return to the Stade de Gerland where they were crowned last season. They could be again this season if Monaco lose to Rennes on Saturday. This Paris side are a steamroller. One solitary loss in Ligue 1, 16 matches without defeat, the best attack, the best defence (they haven't conceded in 558 minutes or over six games), top goal-scorer and top assists provider... They leave mere crumbs for their opponents, whether they field their first-choice XI or not. Ibrahimovic will be missing. Will Laurent Blanc decide to rest other key elements? Why not... even if their fixture list did get a little lighter on Tuesday night? Rotation or otherwise, will it change much?

OL are 28 behind the leaders. Their main concern in this final sprint finish is to qualify for Europe, via their league position or the Cup... at the expense of PSG. Fifth, four points behind ASSE and three ahead of OM in sixth, everything is still possible… for better or worse. With 18 points still on offer, best to not let too many fall by the wayside! A win, on the other hand, would not only be a prestigious scalp, but a huge boost in the ladder.


Yes, but can OL do it while they still miss so many players... They have lost their last three matches against this side without scoring a single goal… In the first meeting this season, Les Lyonnais resisted well for half an hour before losing 4-0! That defeat at Le Parc might inspire a feeling of revenge... an important ingredient, if it's controlled.

Maxime Gonalons and Co. are facing a first challenge. They have the chance to cause an upset. A major upset... They have struggled at home against the other sides in the top eight: losses to AS Monaco, ASSE, Stade de Reims and draws with LOSC, OM, TFC and Bordeaux!

It's a mouth-watering double header. This first match up could be crucial in the end of season run. One thing is for sure, it precedes a completely different second meeting. Bring it on!